9am: I'm joined in the parking spot by Thierry, a Dijon native and we discuss the merits of sleeping in the car when following bike races.  Before the road to
Alpe d'Huez (1850m)
closes I take my bike up and have a crèpe and coffee under the main gondola station above the stage finish. Columbian fans abound, including a family who have somehow driven from Columbia to Russia for the World Cup and then to the Tour de France. I subtly remind most of them that they tried to cheat England in the round of sixteen.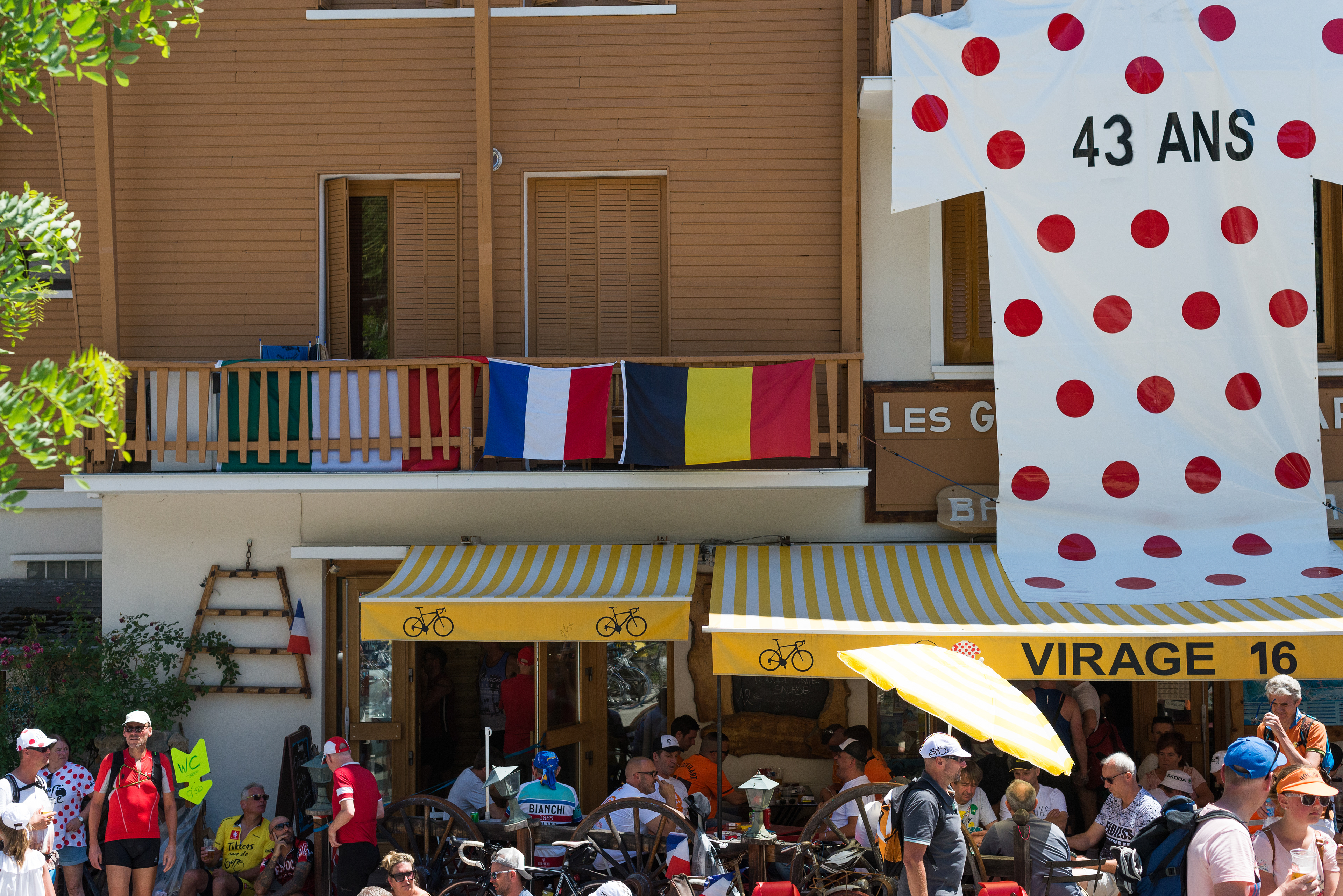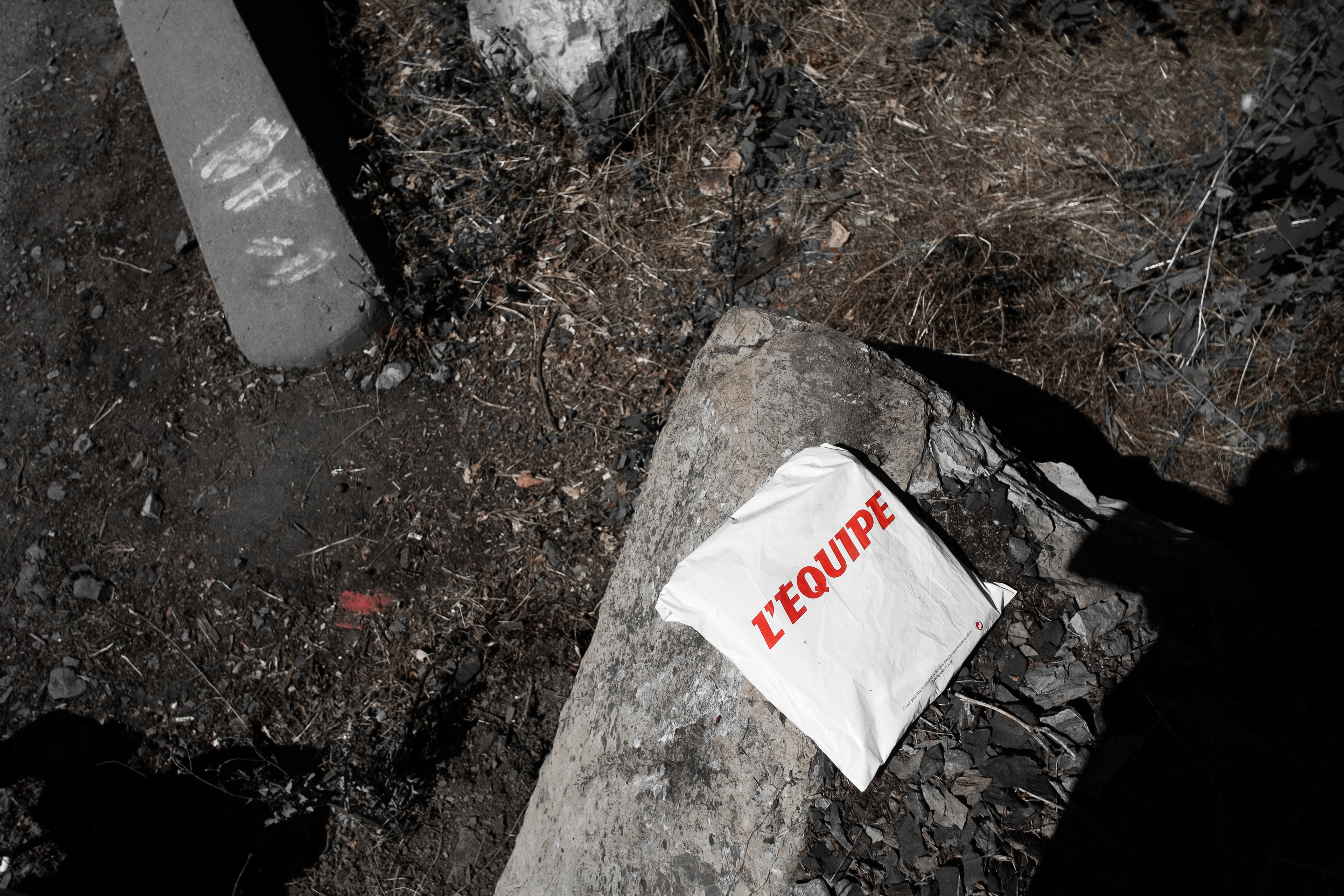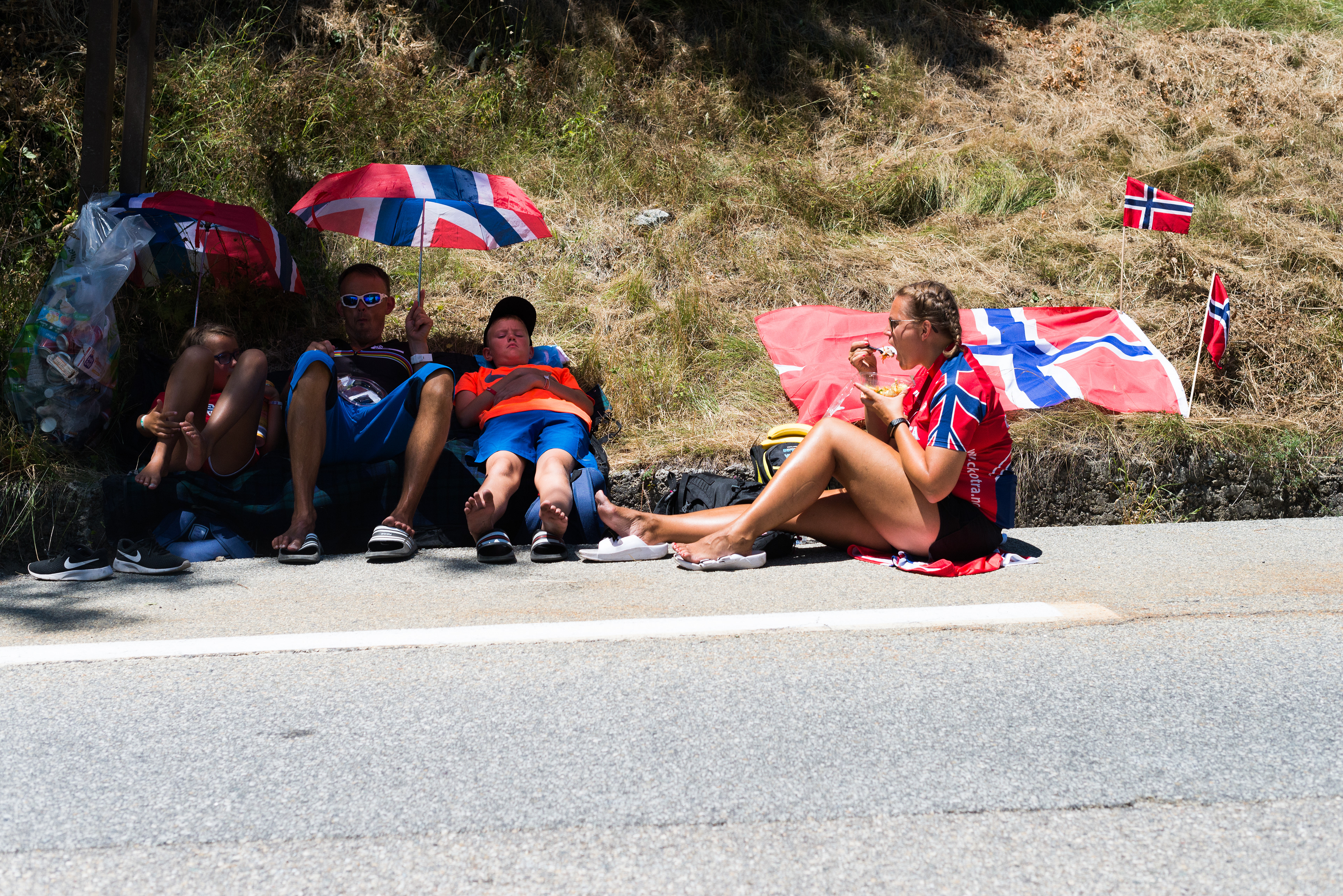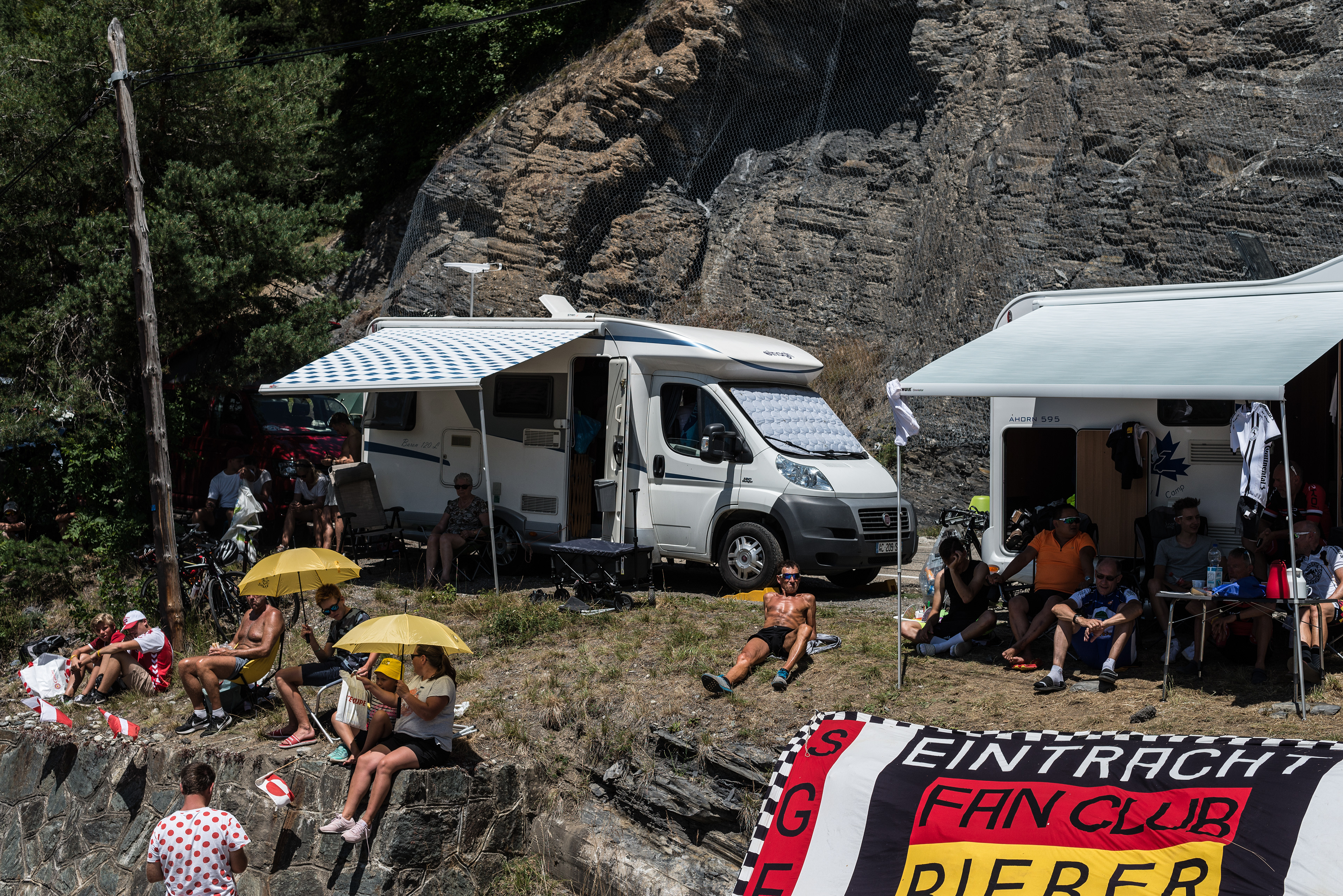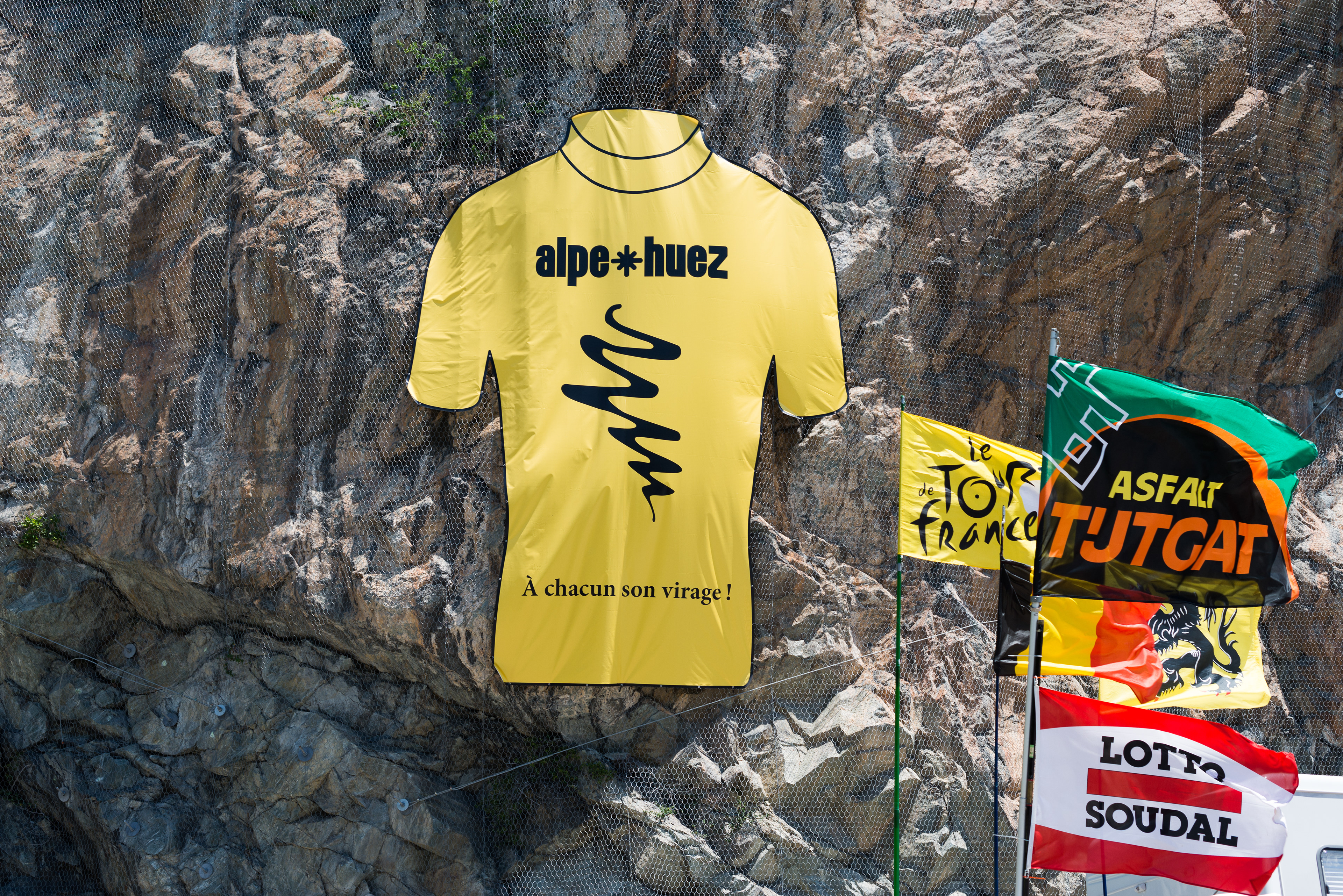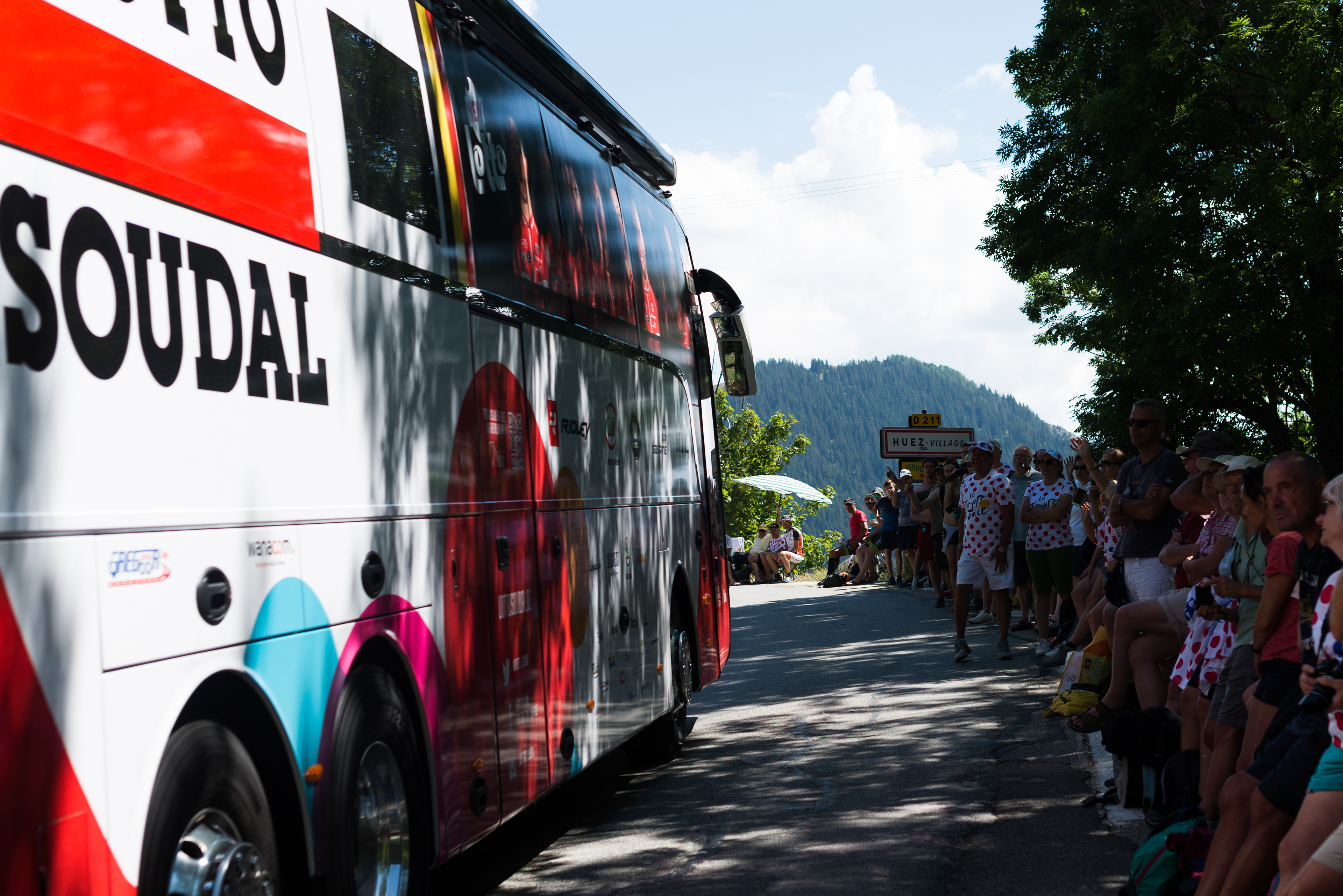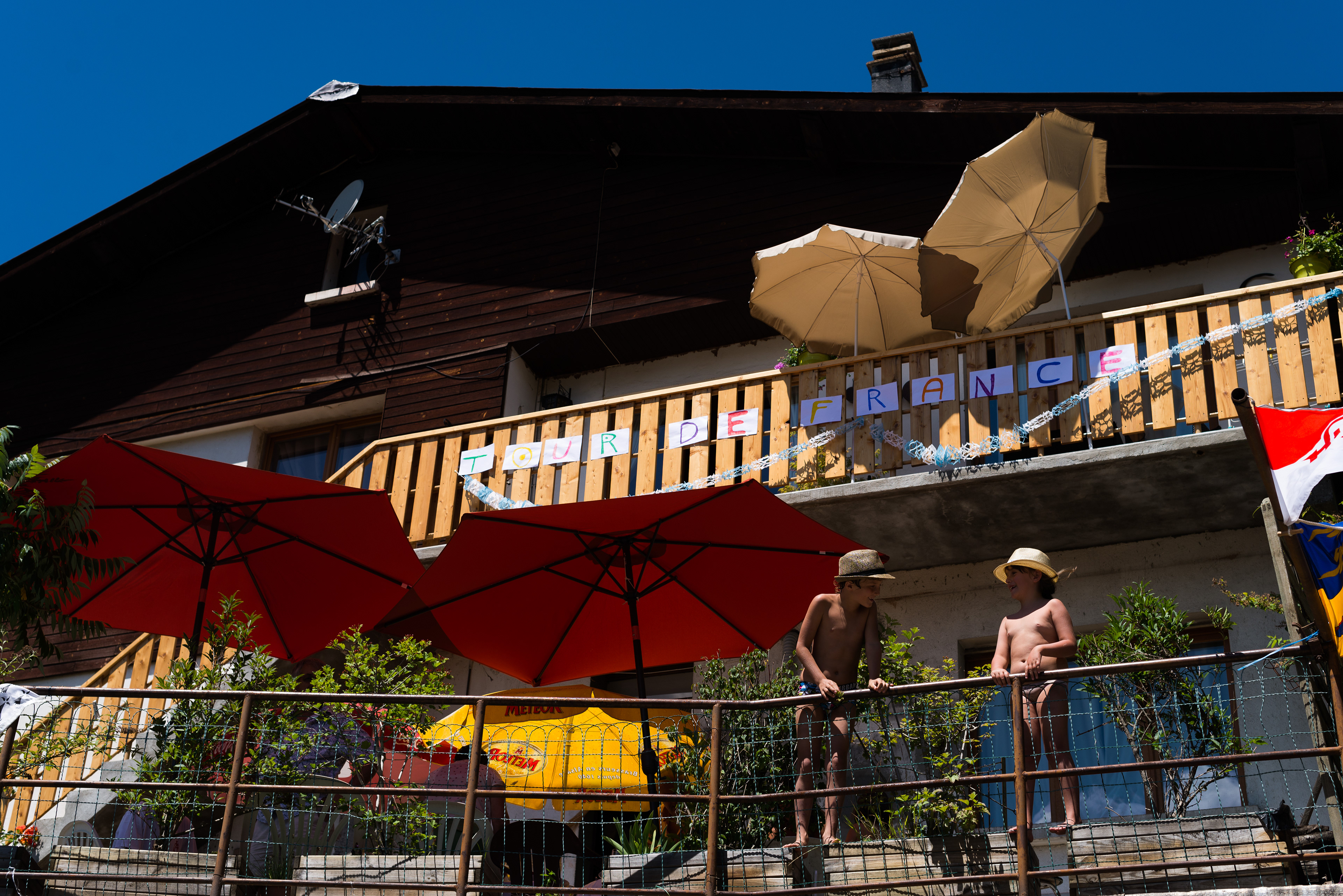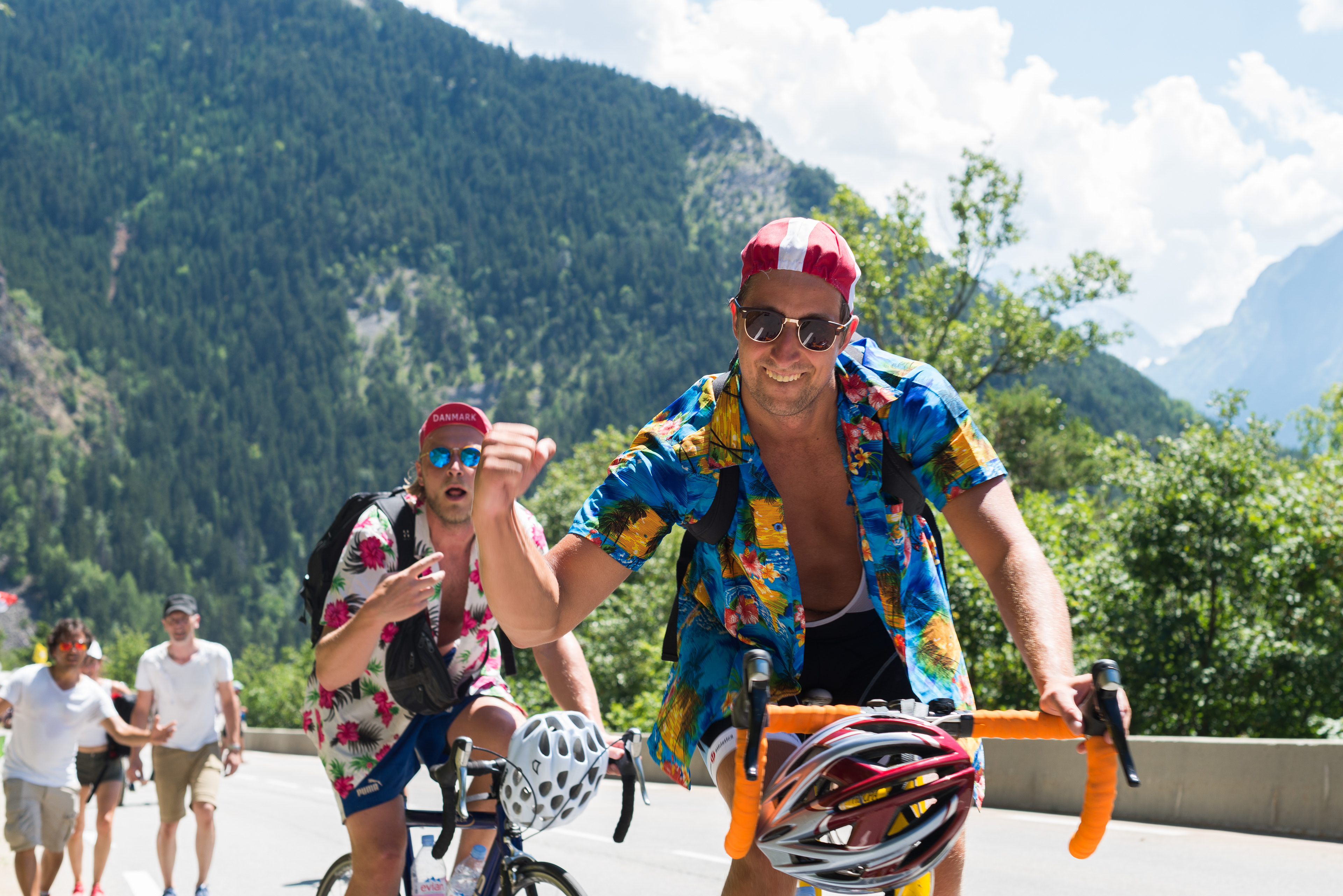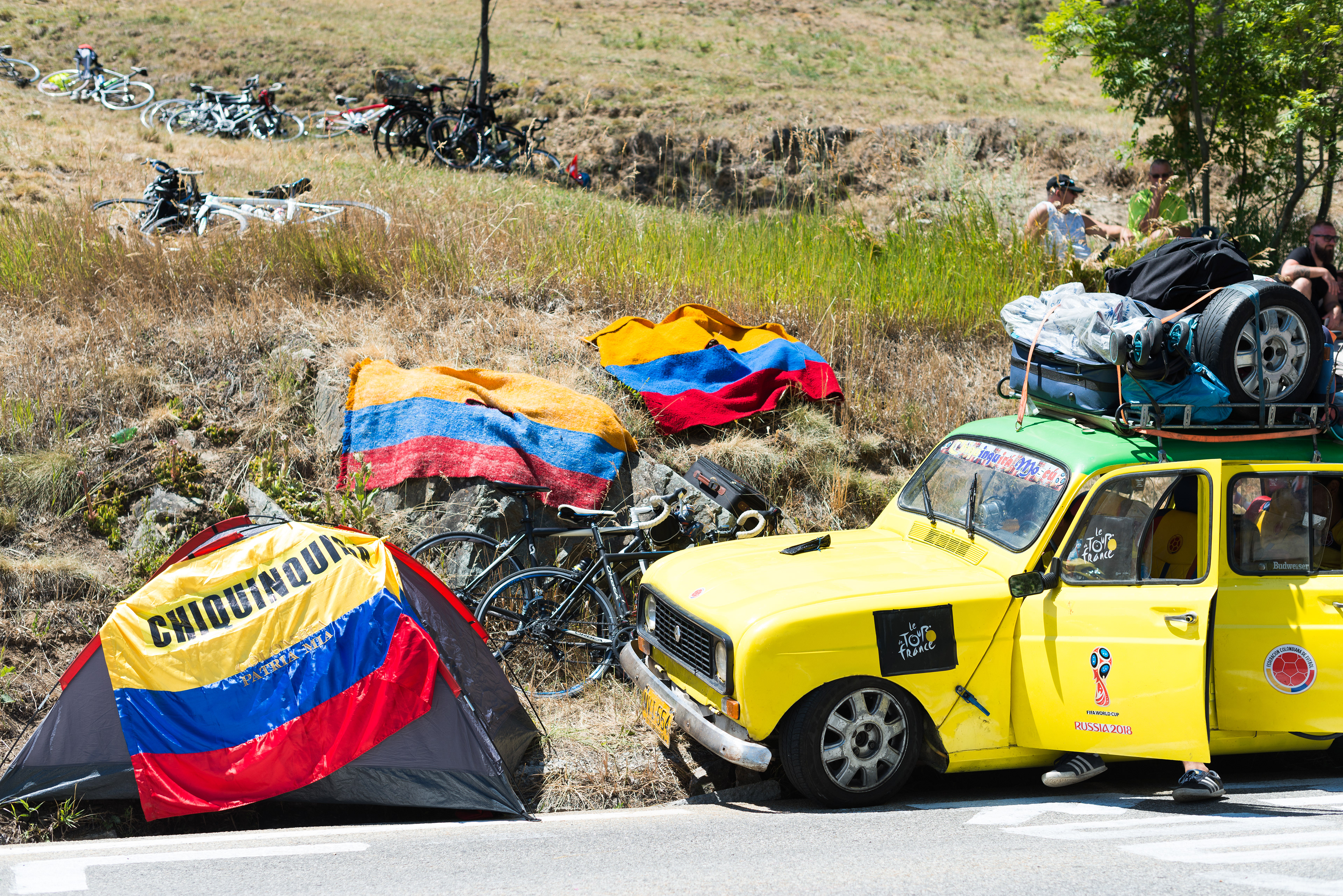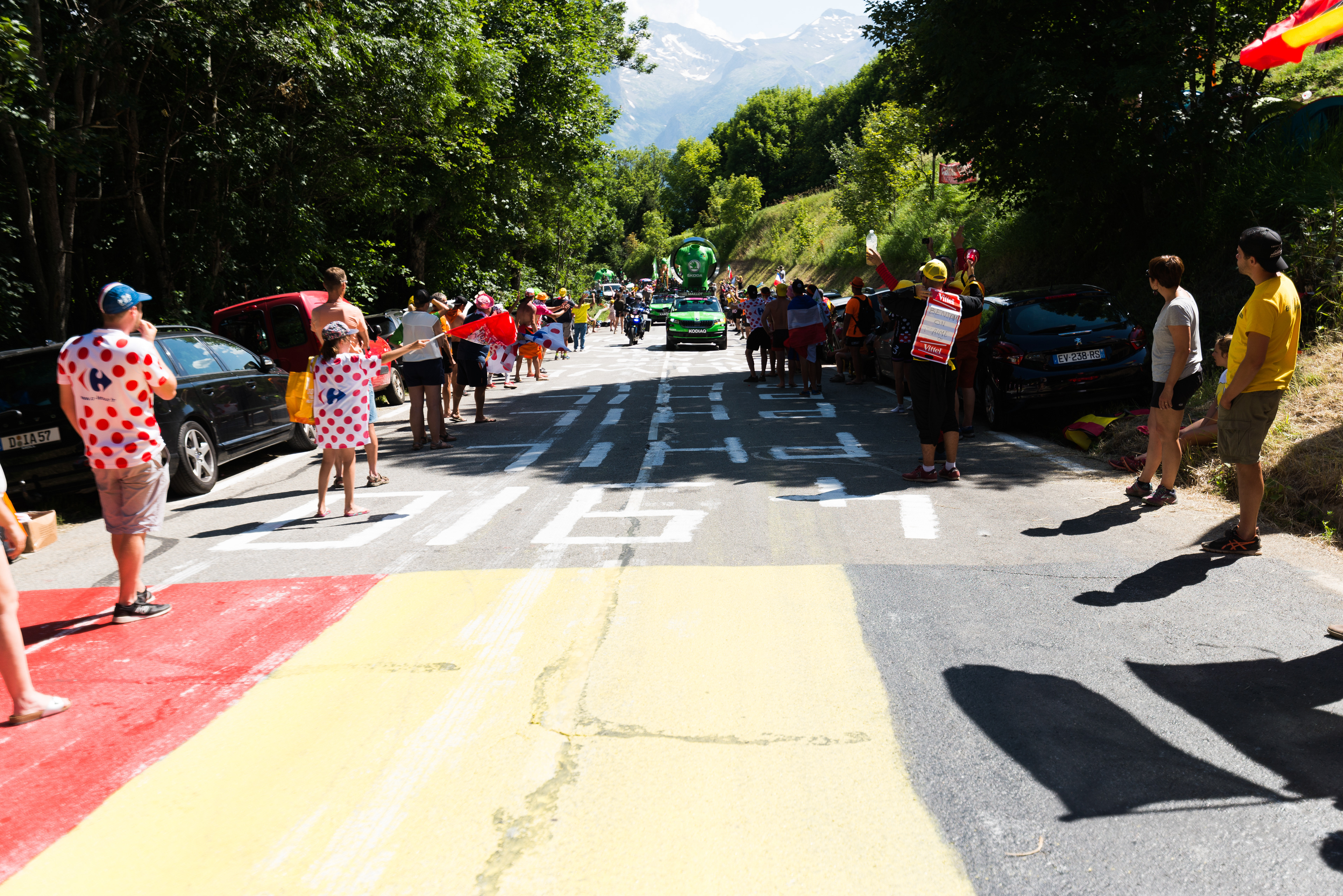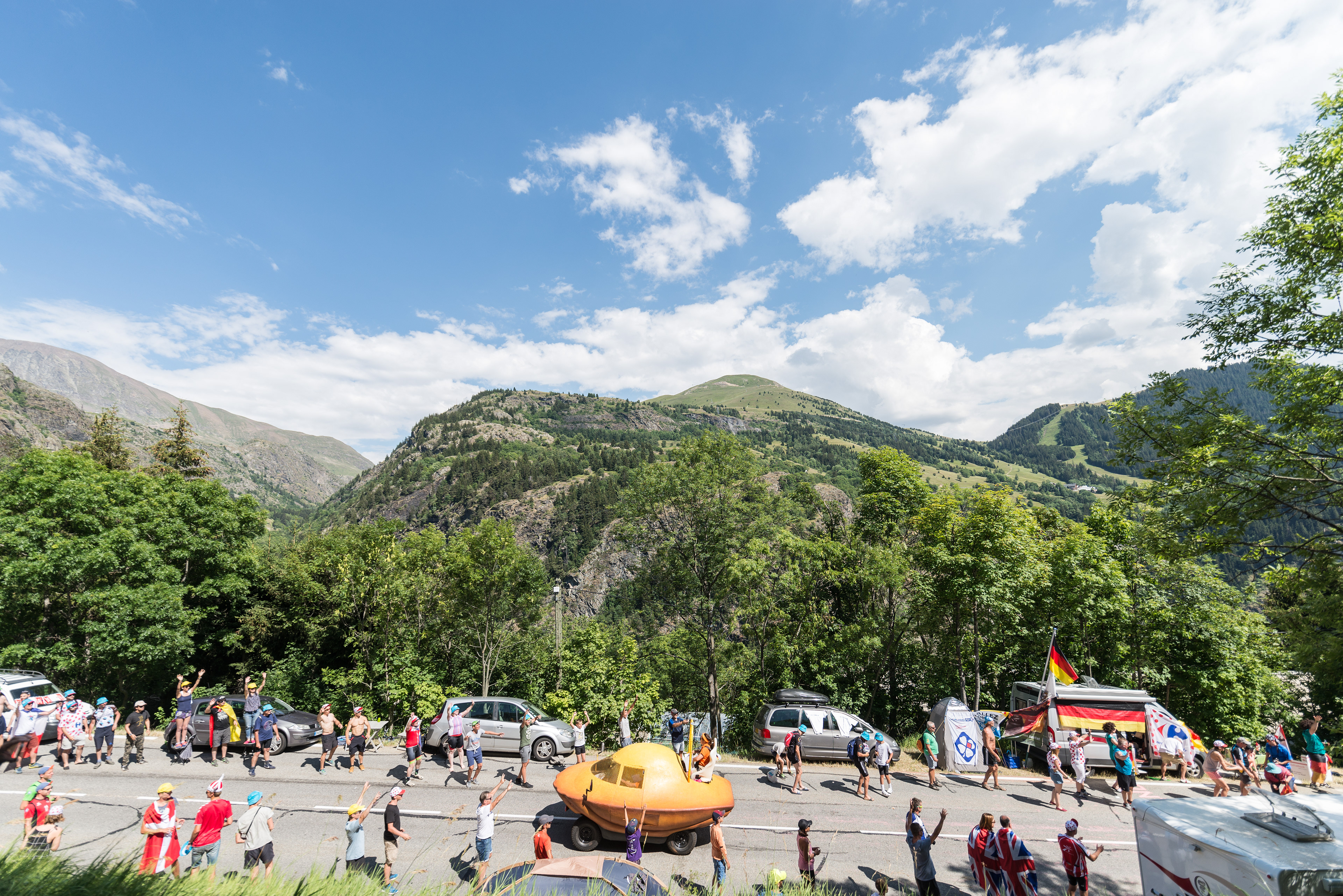 2pm: I load back up with my camera gear and walk back up the road to Alpe d'Huez in sweltering conditions. I realise early that I'm down to one camera as I left the battery for the
Fuji
in the car. I have also left my water and money, amateur. Thierry and I lose each other at Dutch corner as soon as I start looking for shooting options. He is heading to the top for the finish so hopefully he makes it in the heat.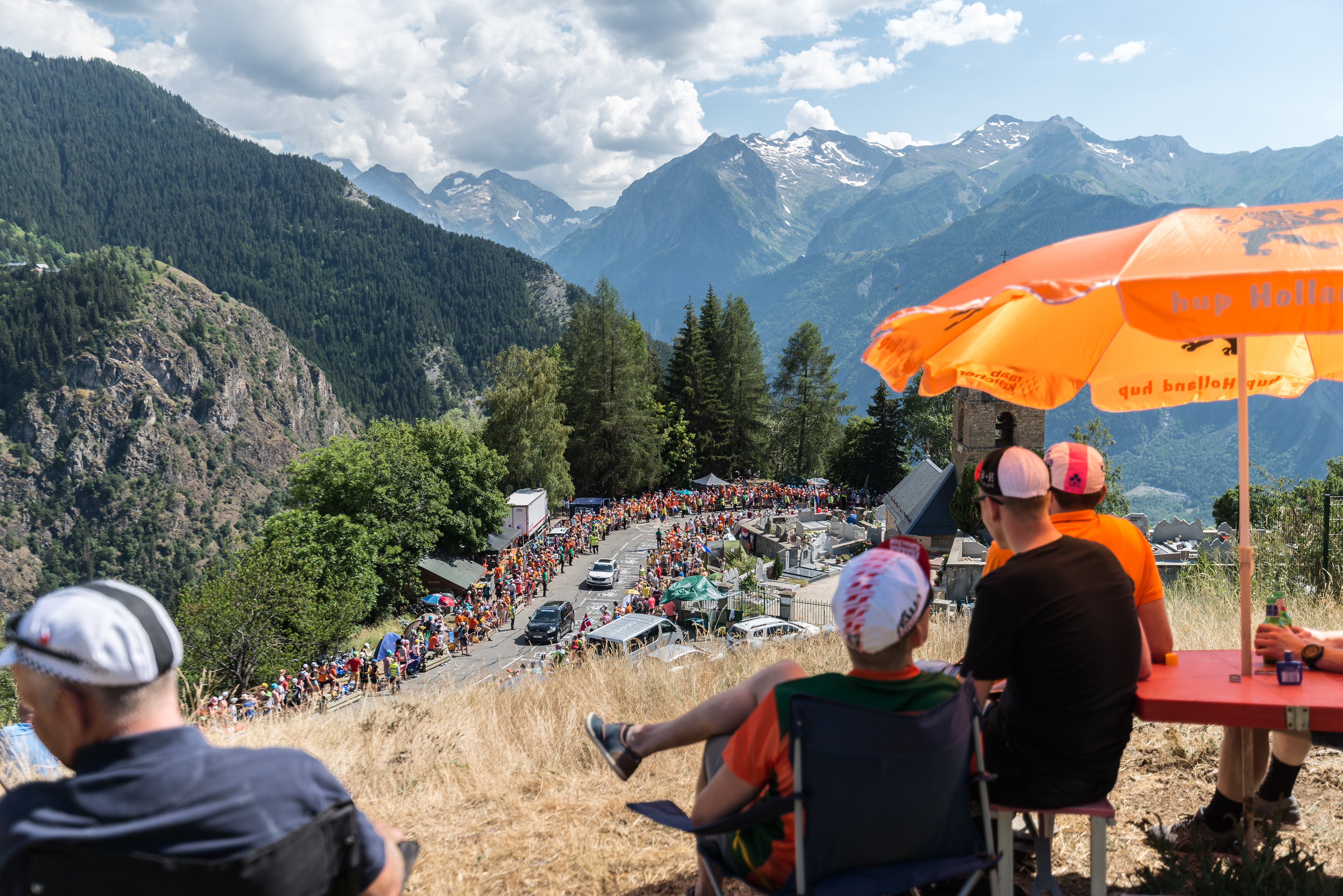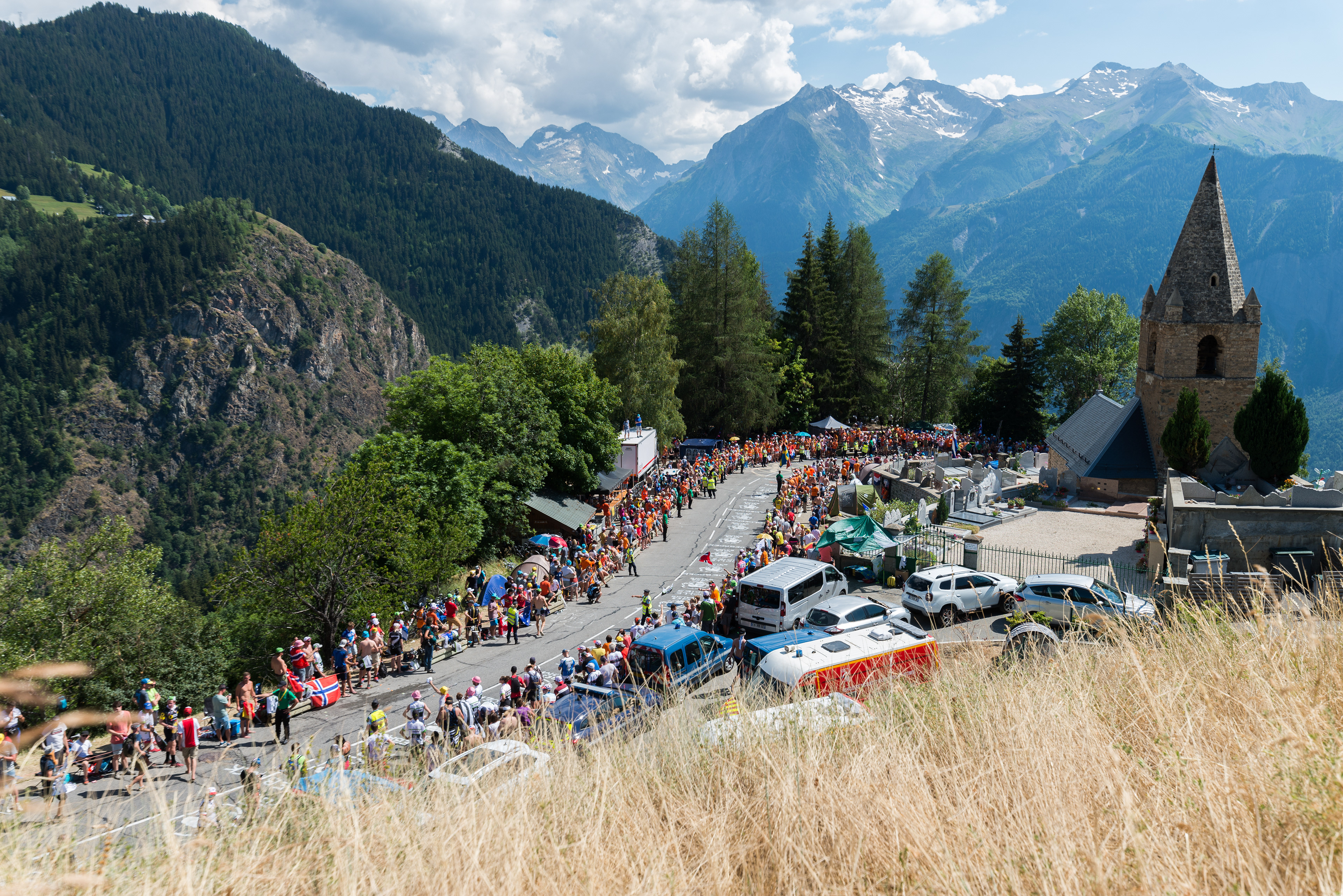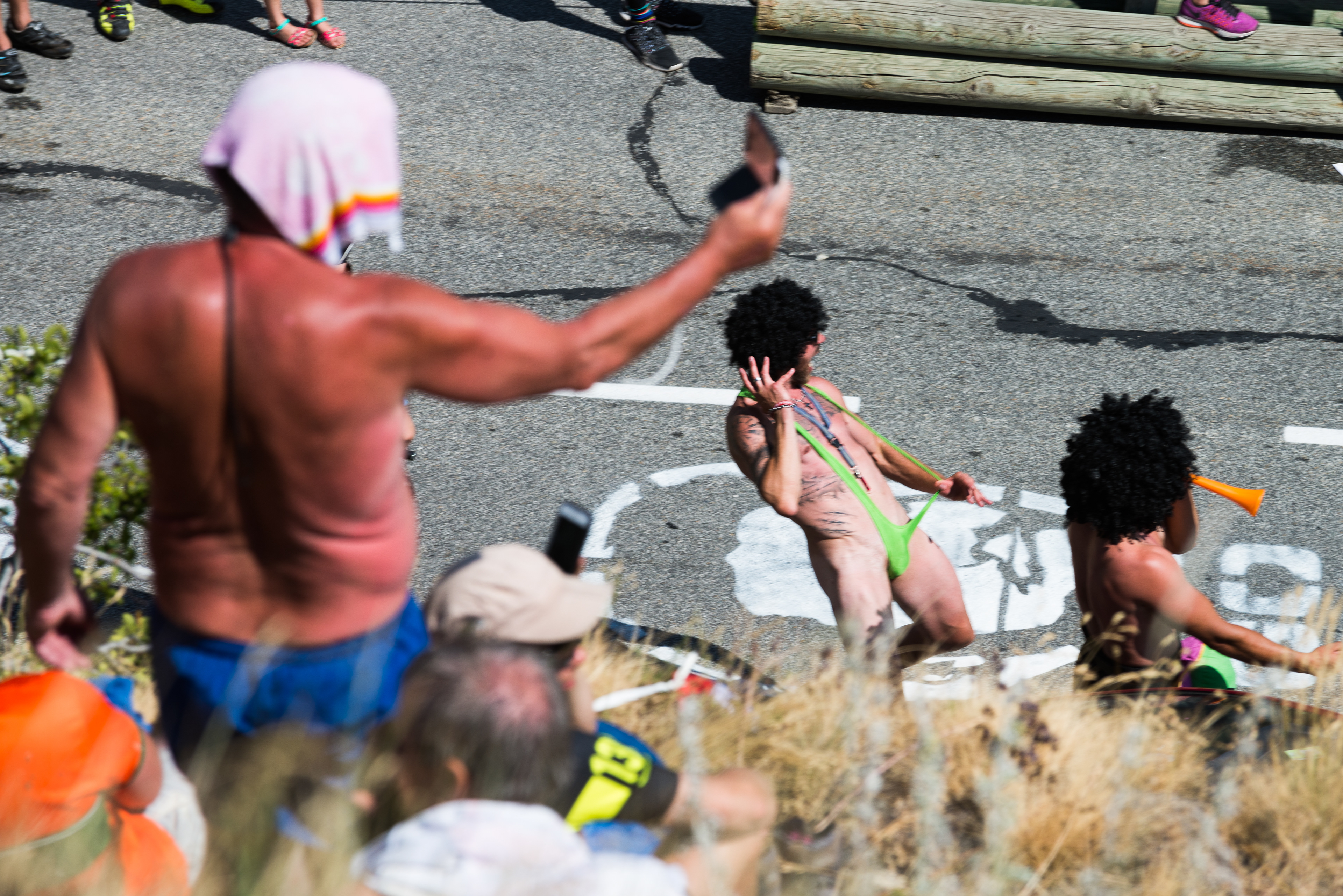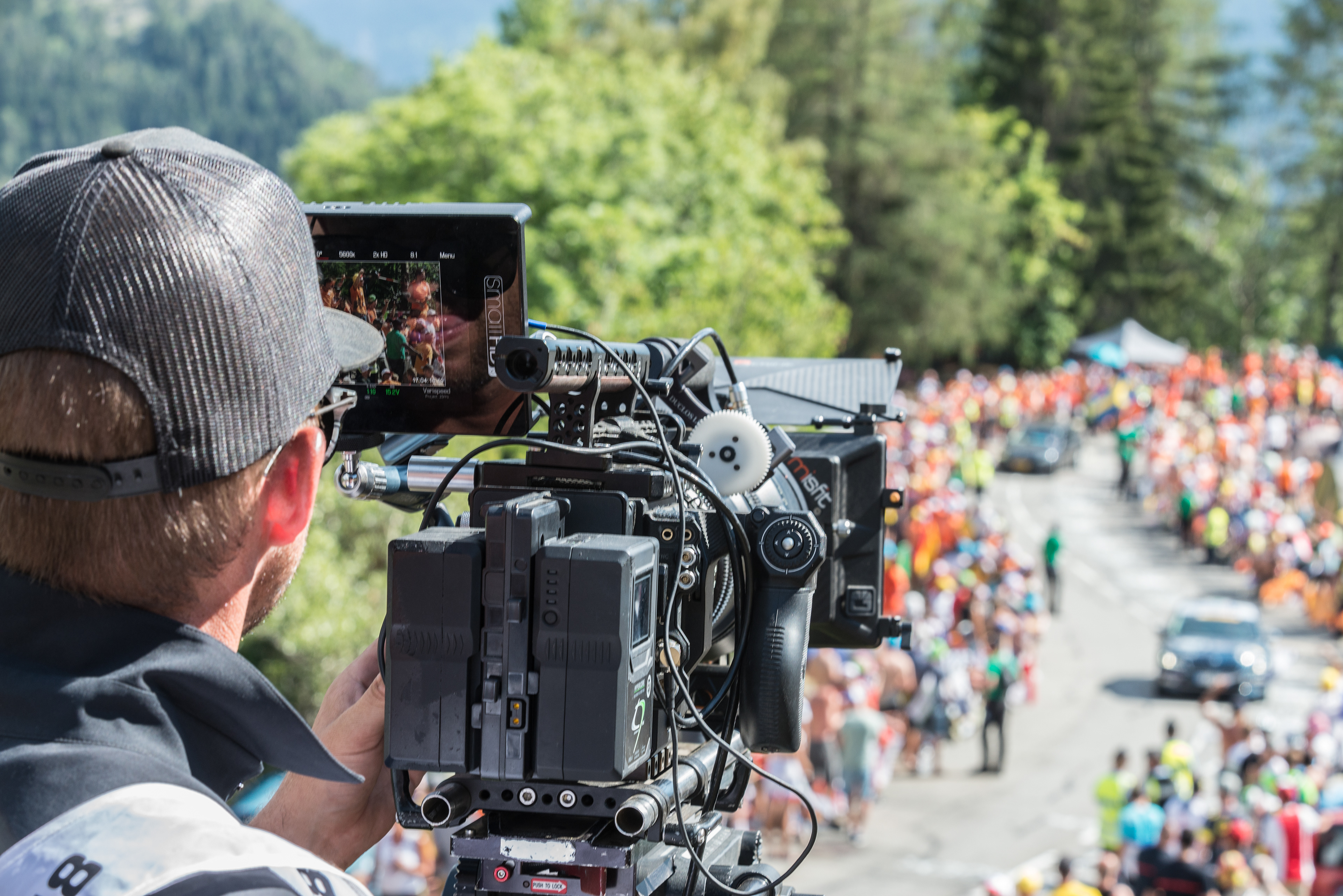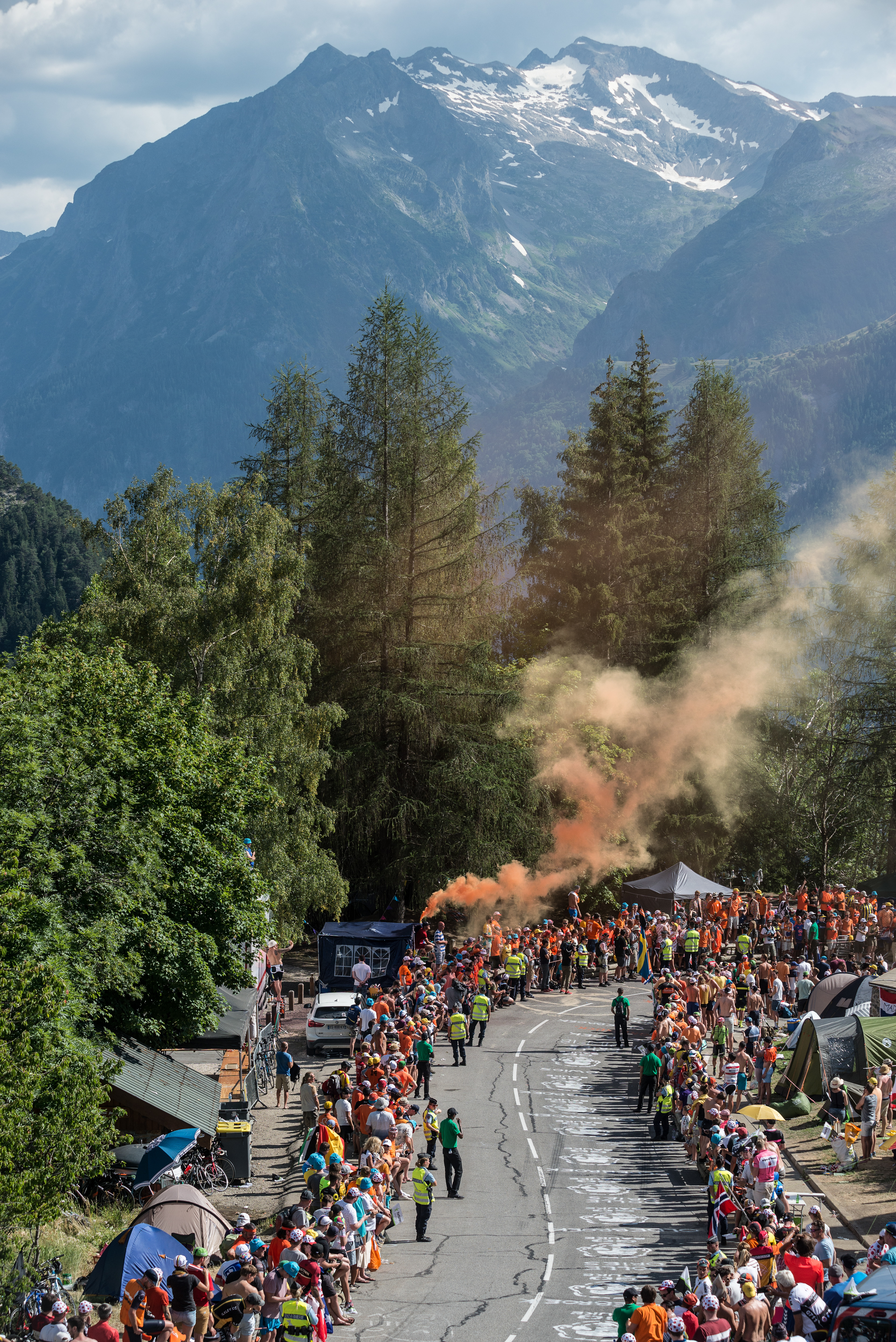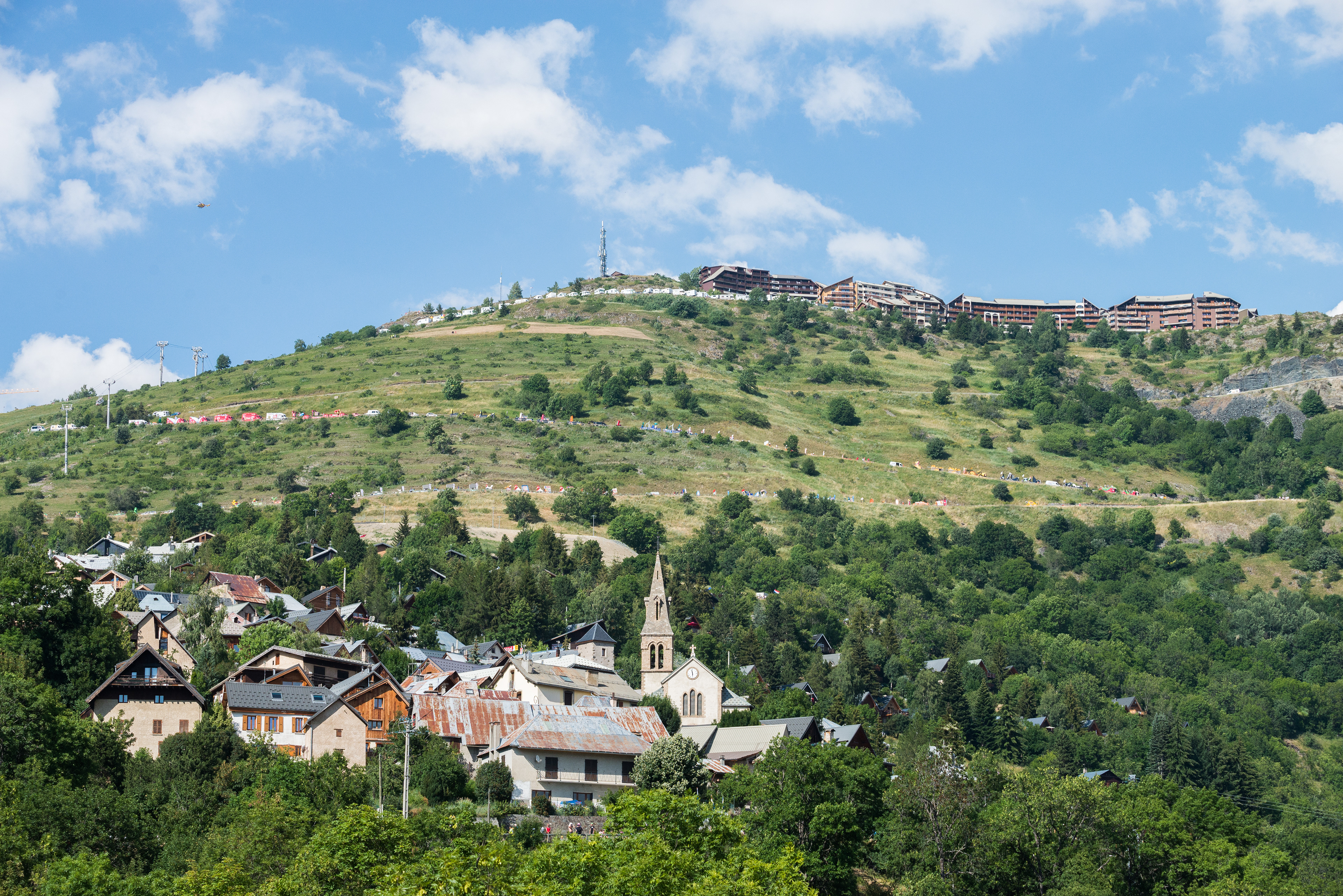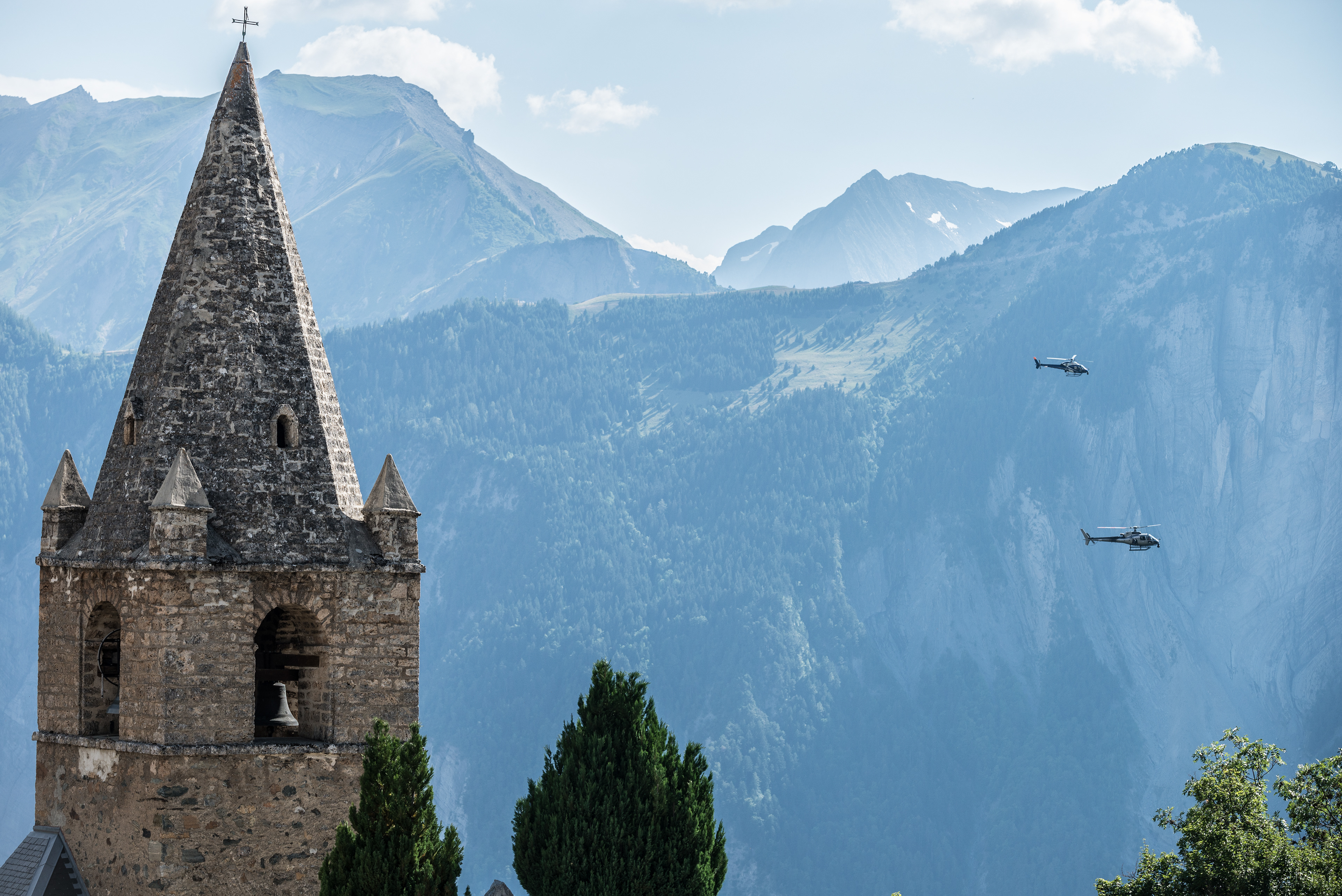 5pm: The loose plan for the rest of the day is to catch the leaders from the hill behind the church on Dutch Corner and then run down to corner eight for a wide shot of the switchback.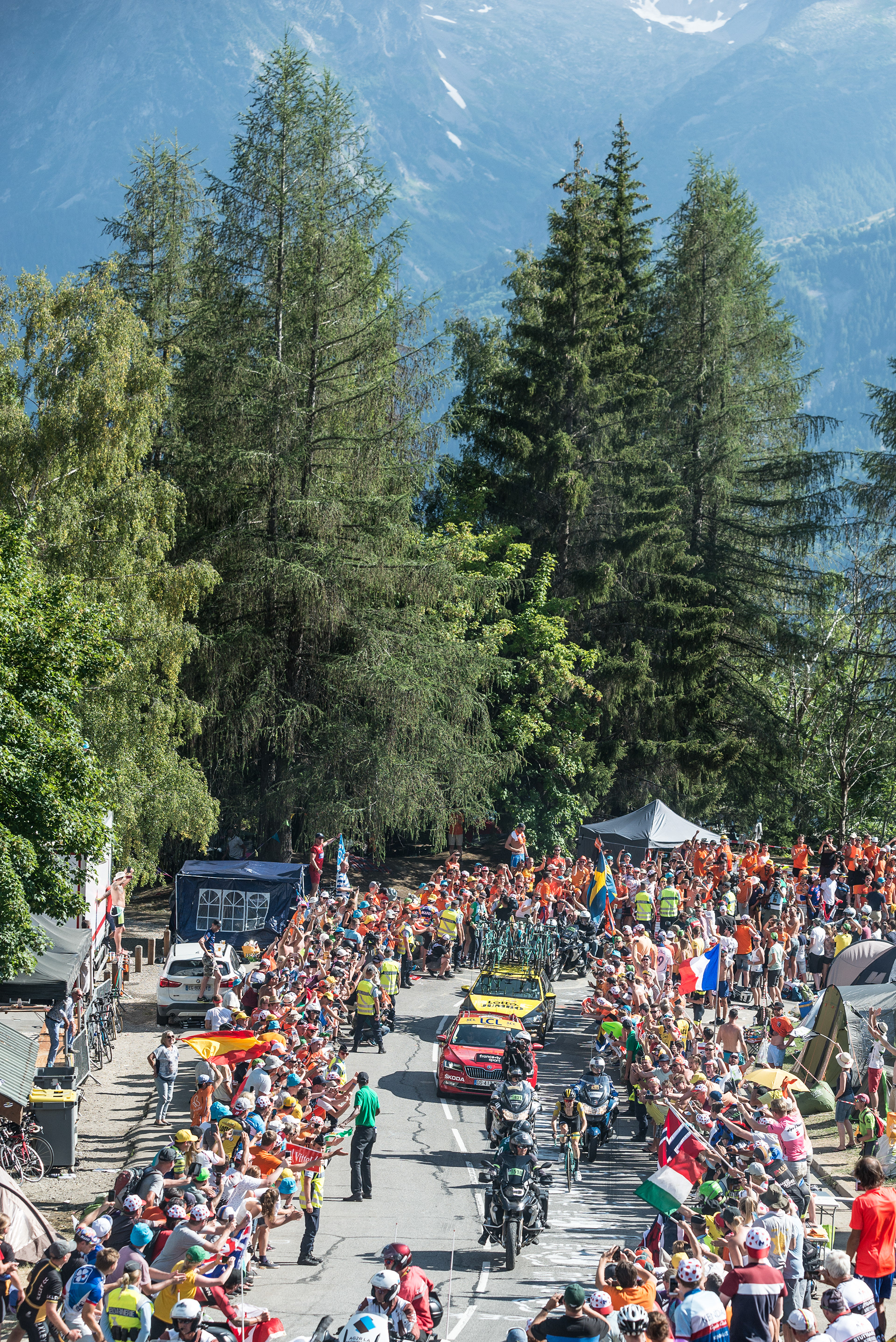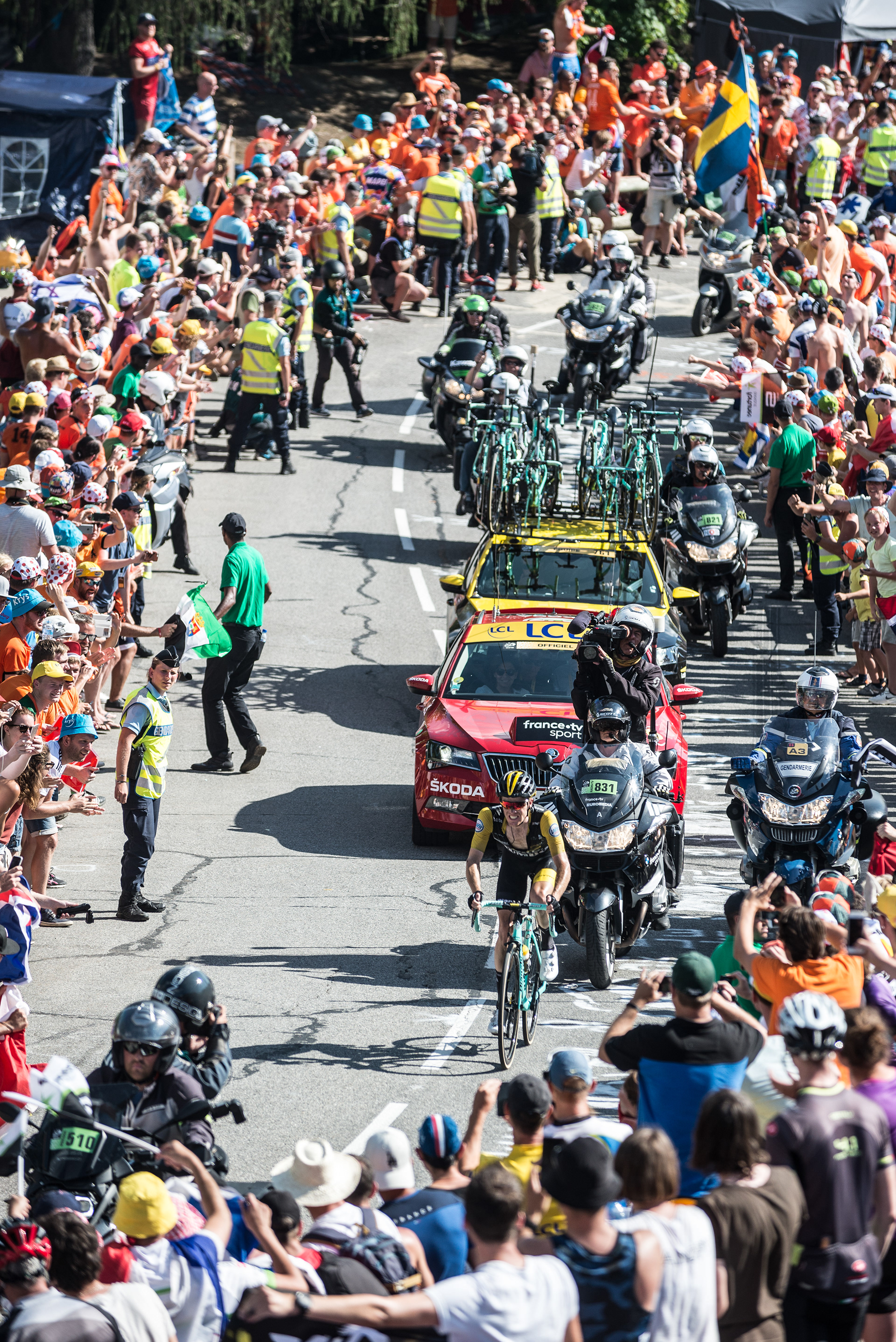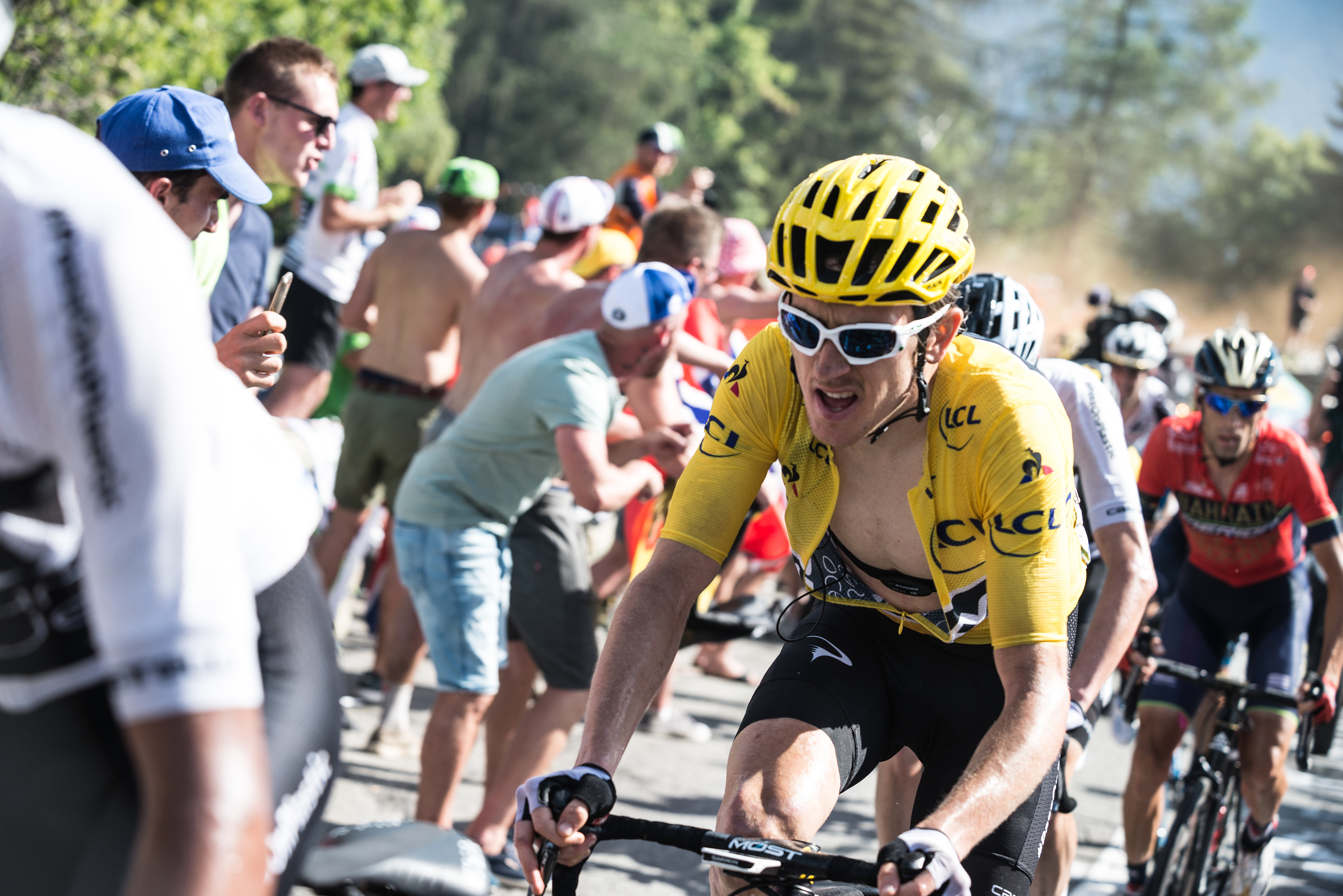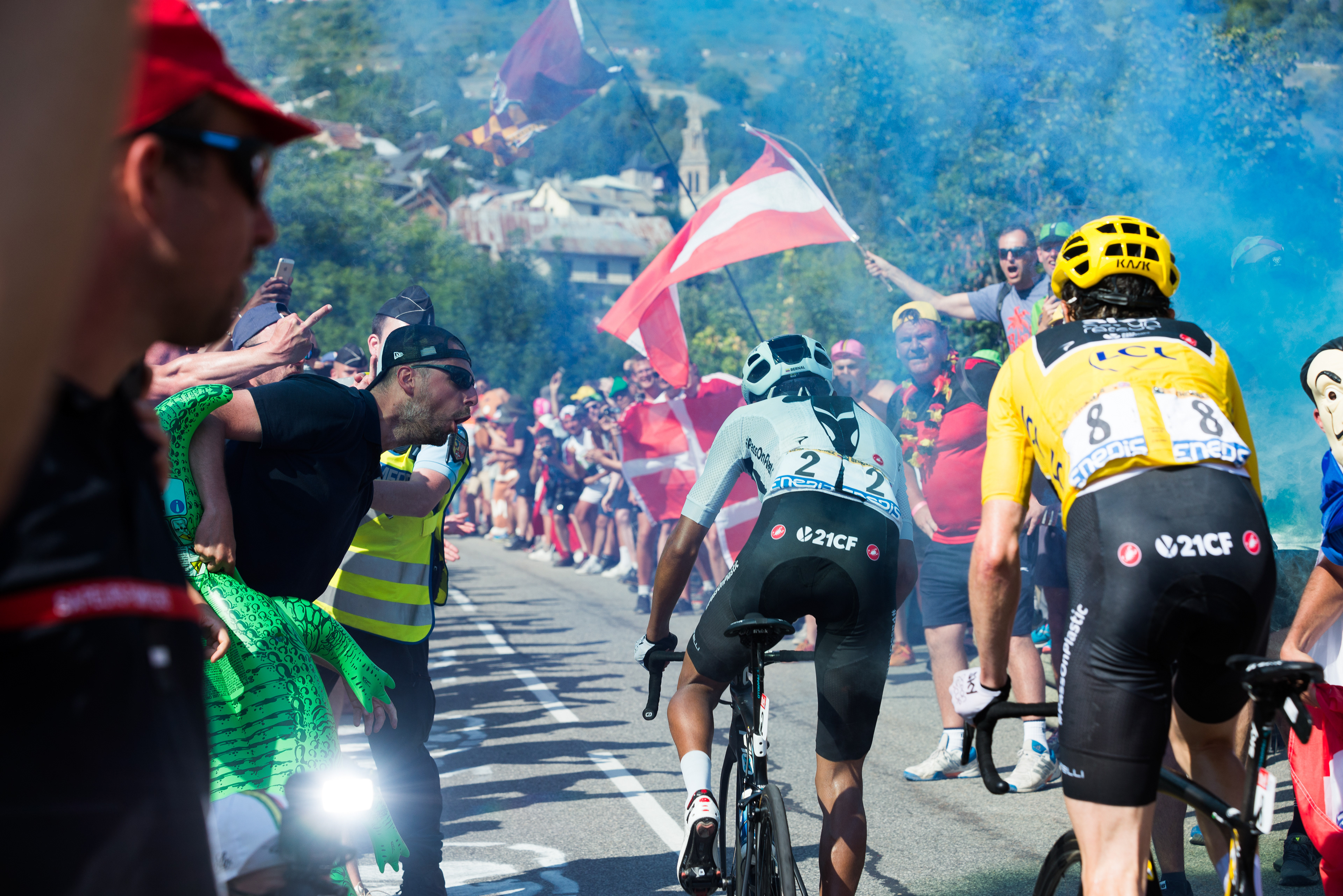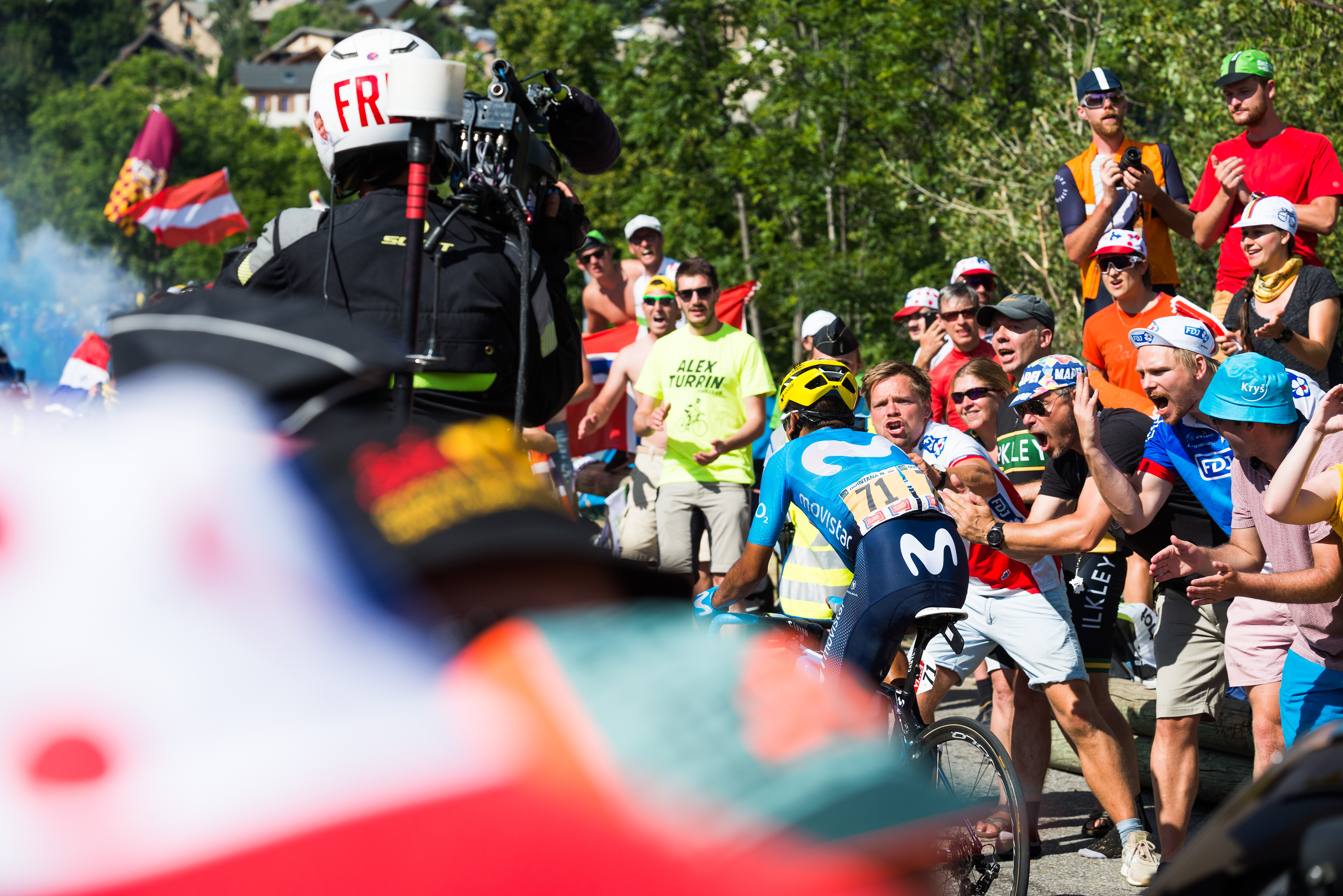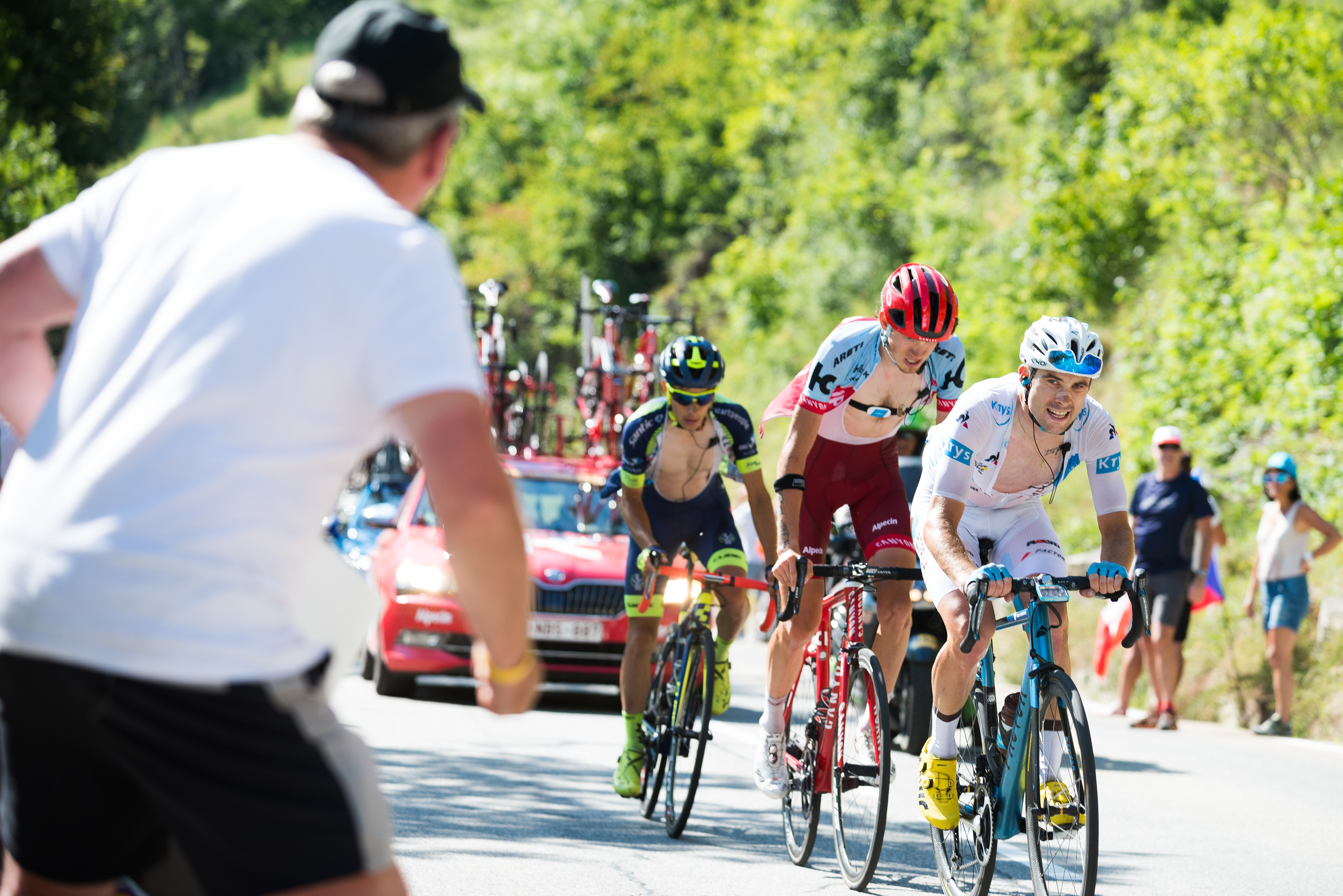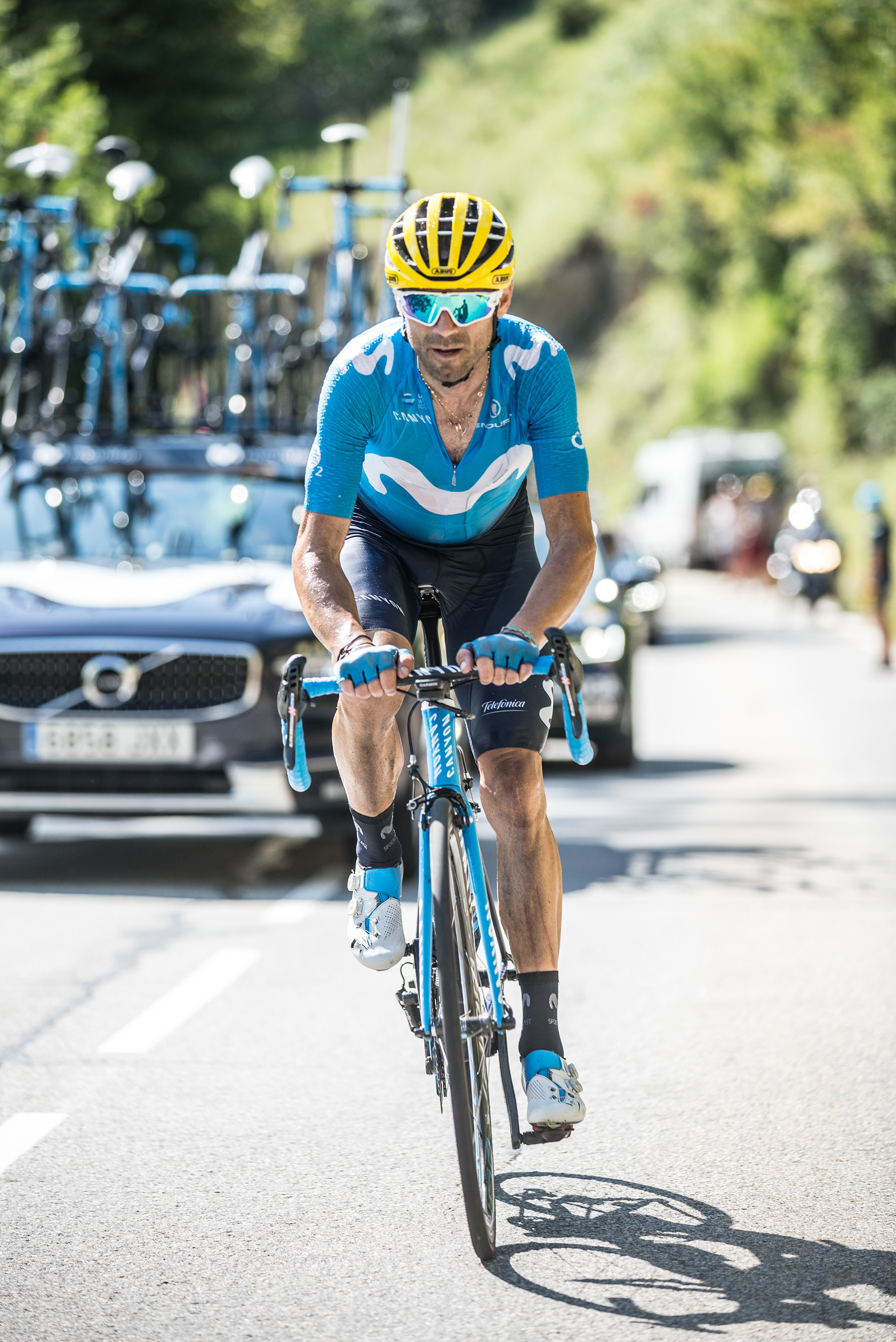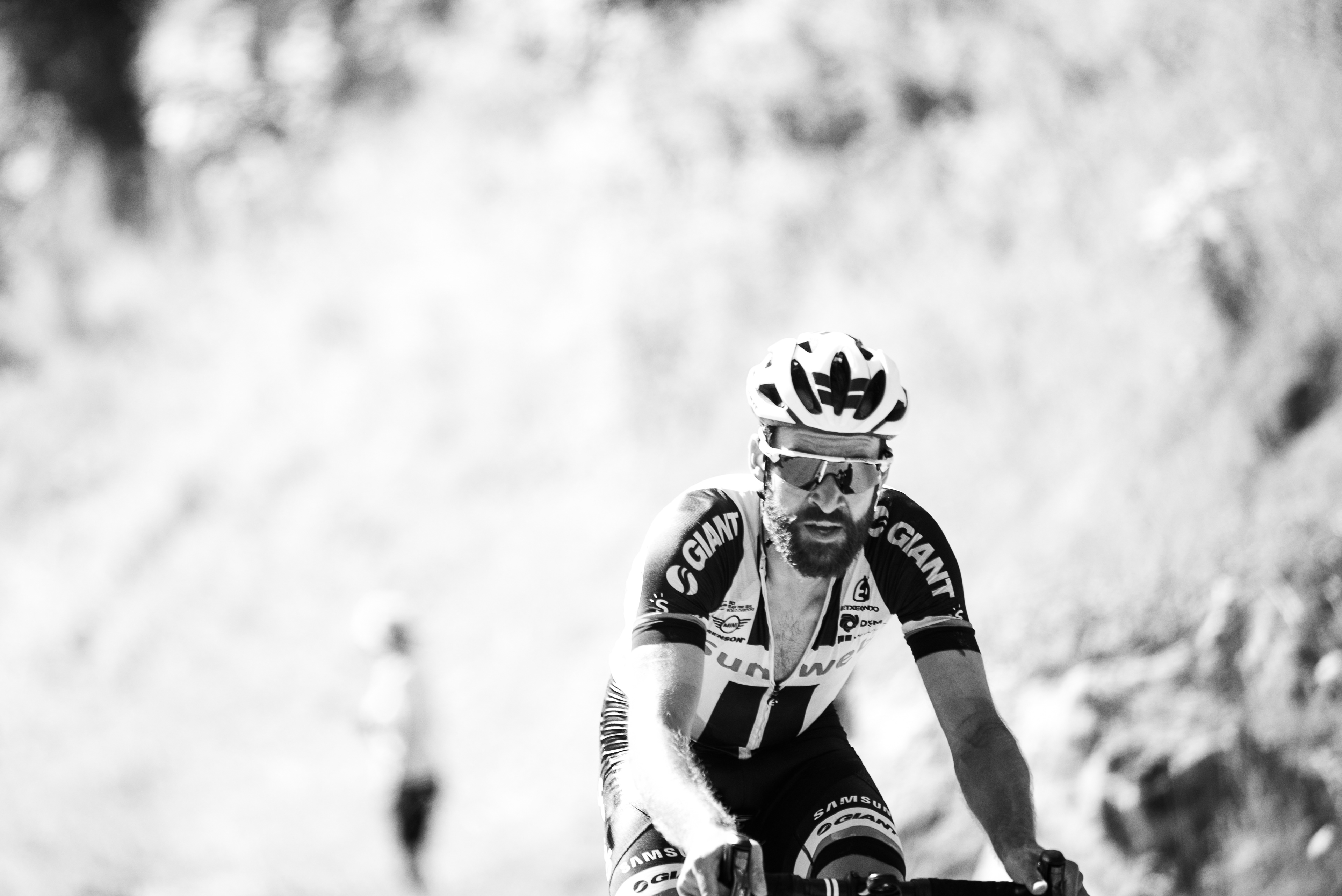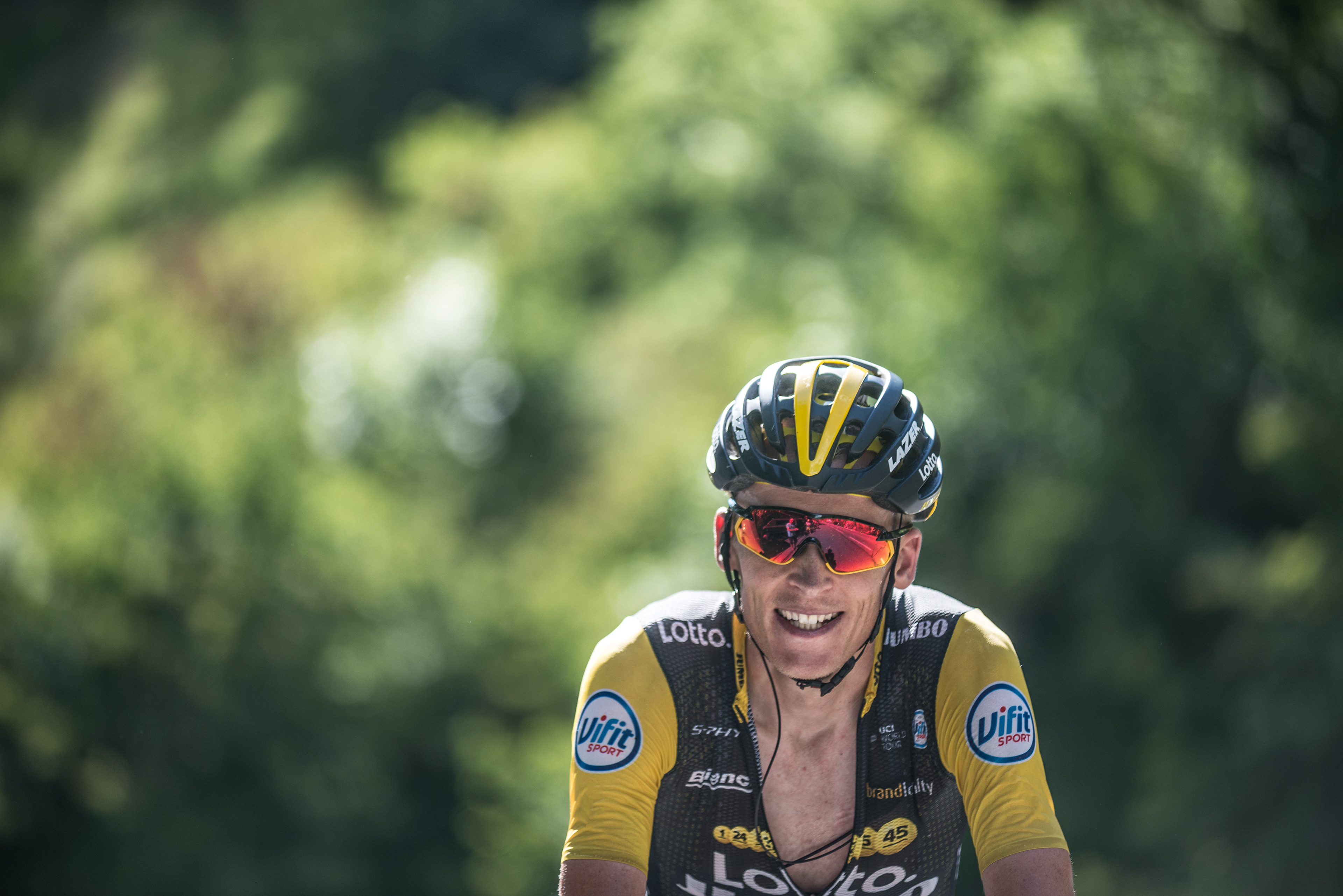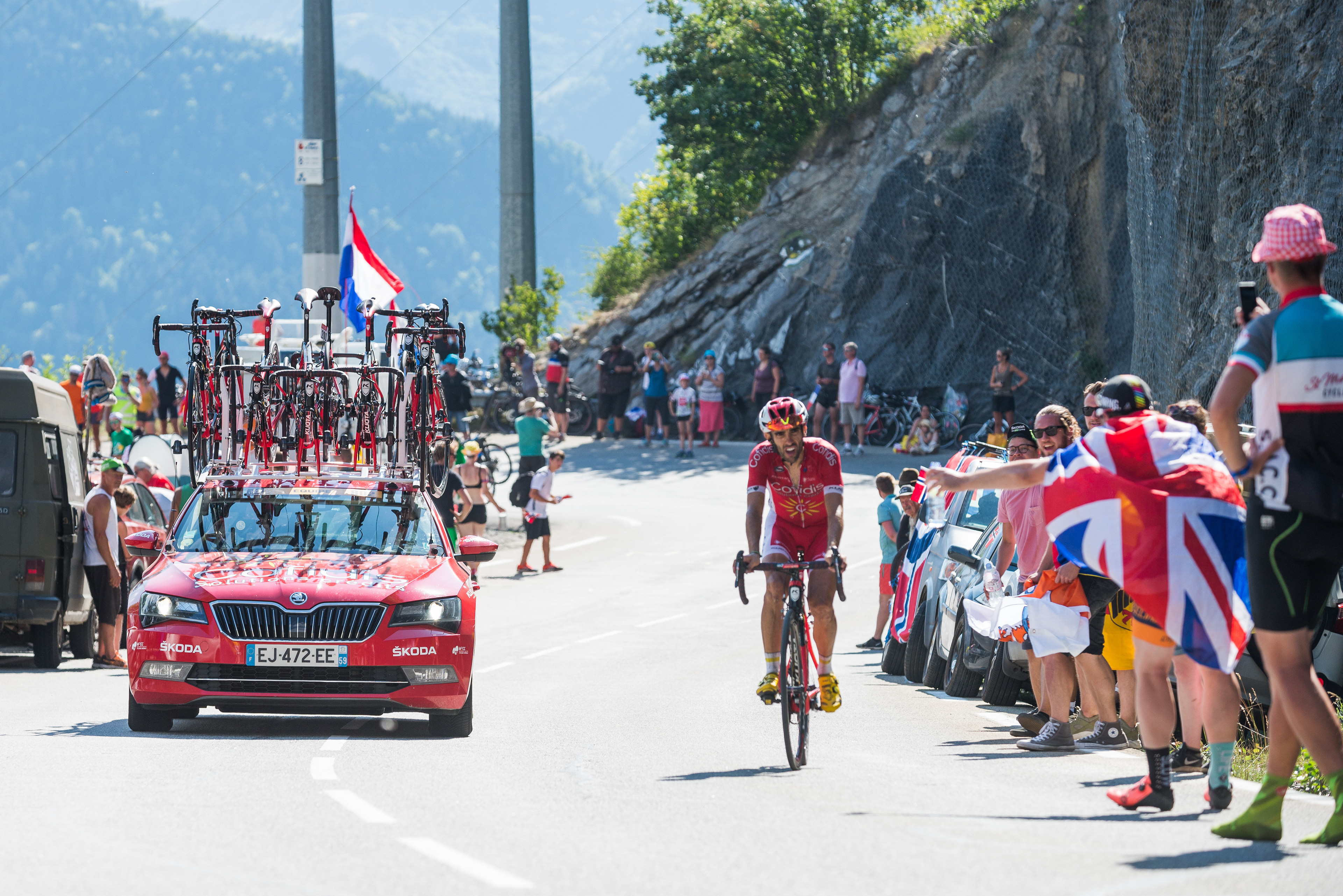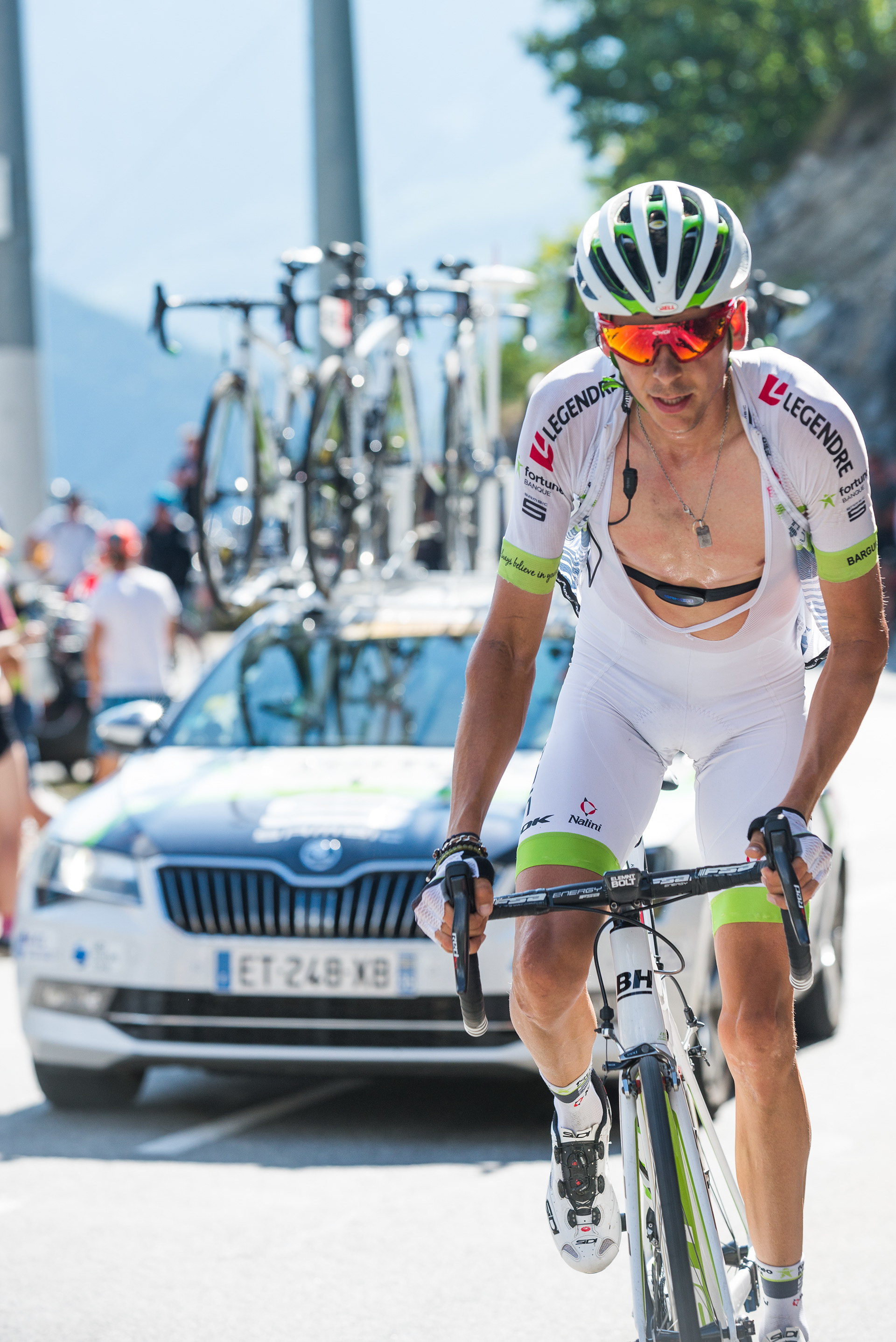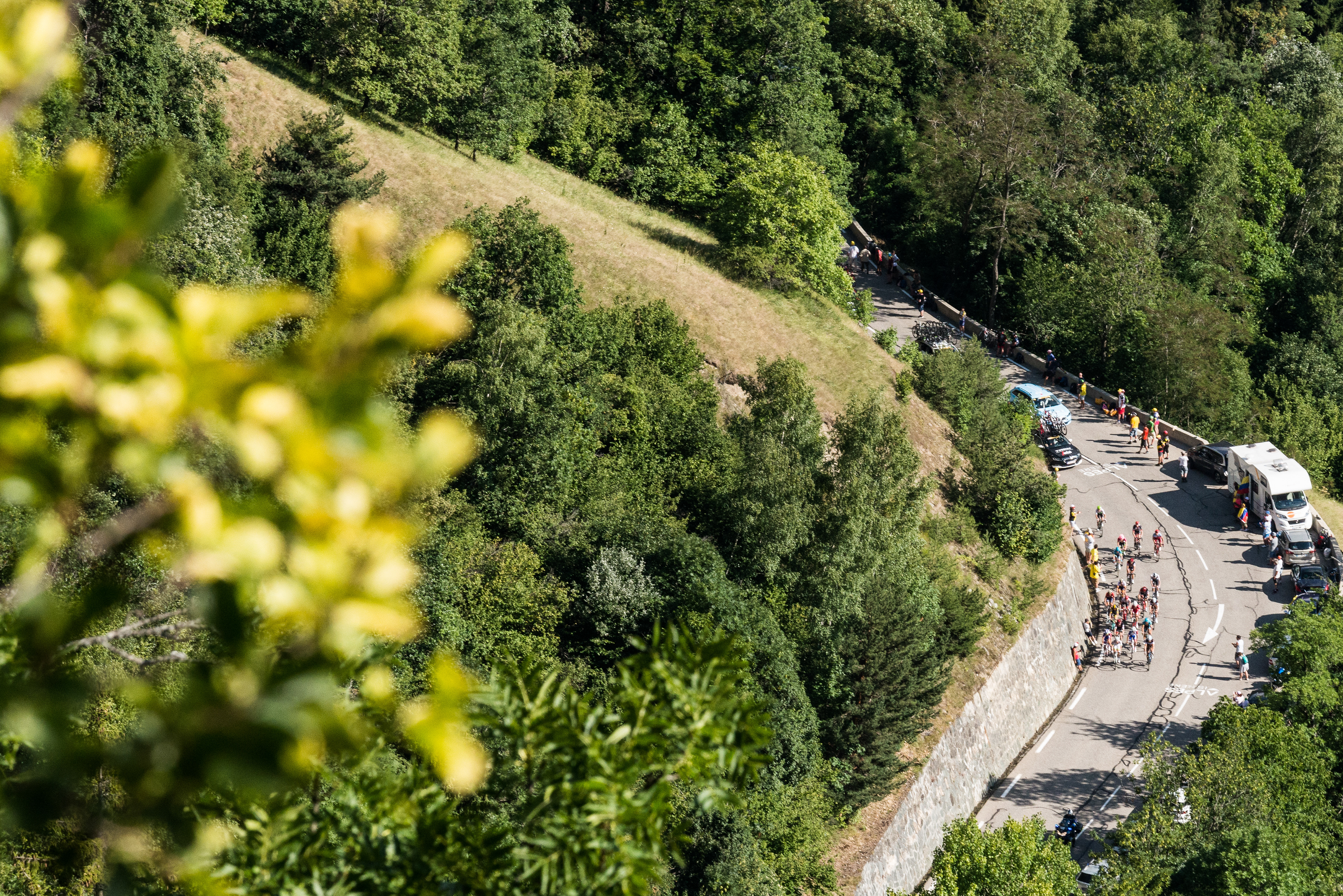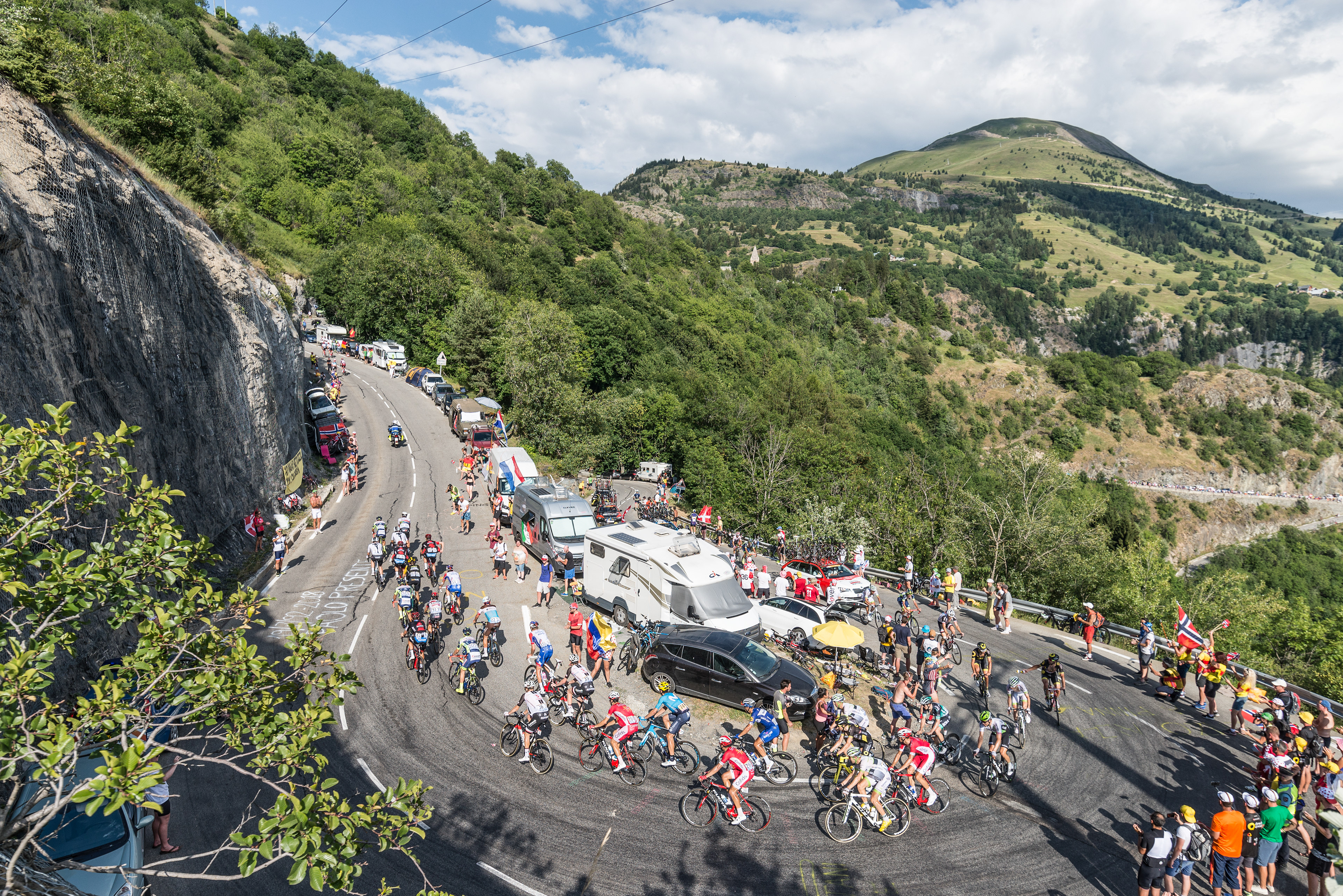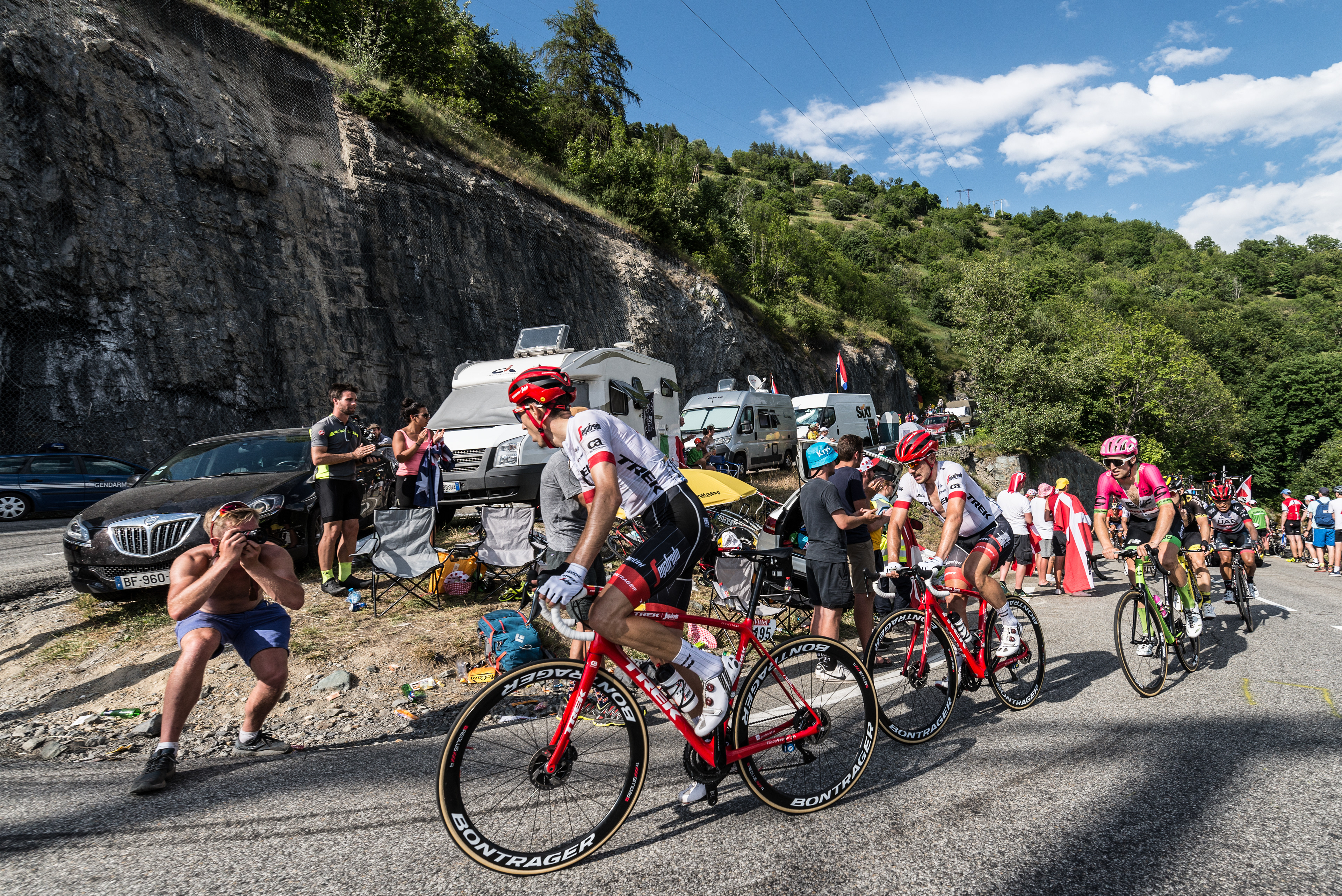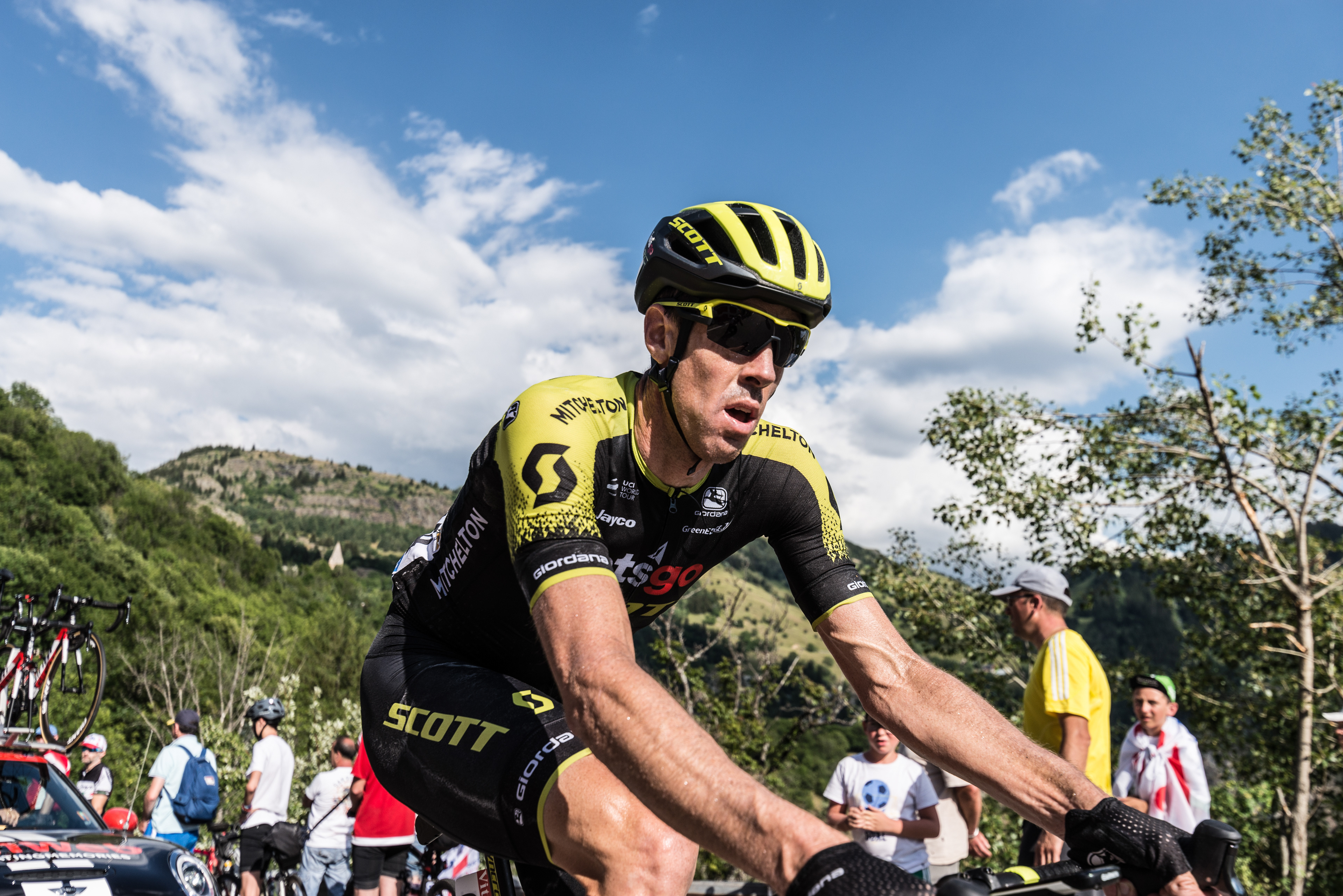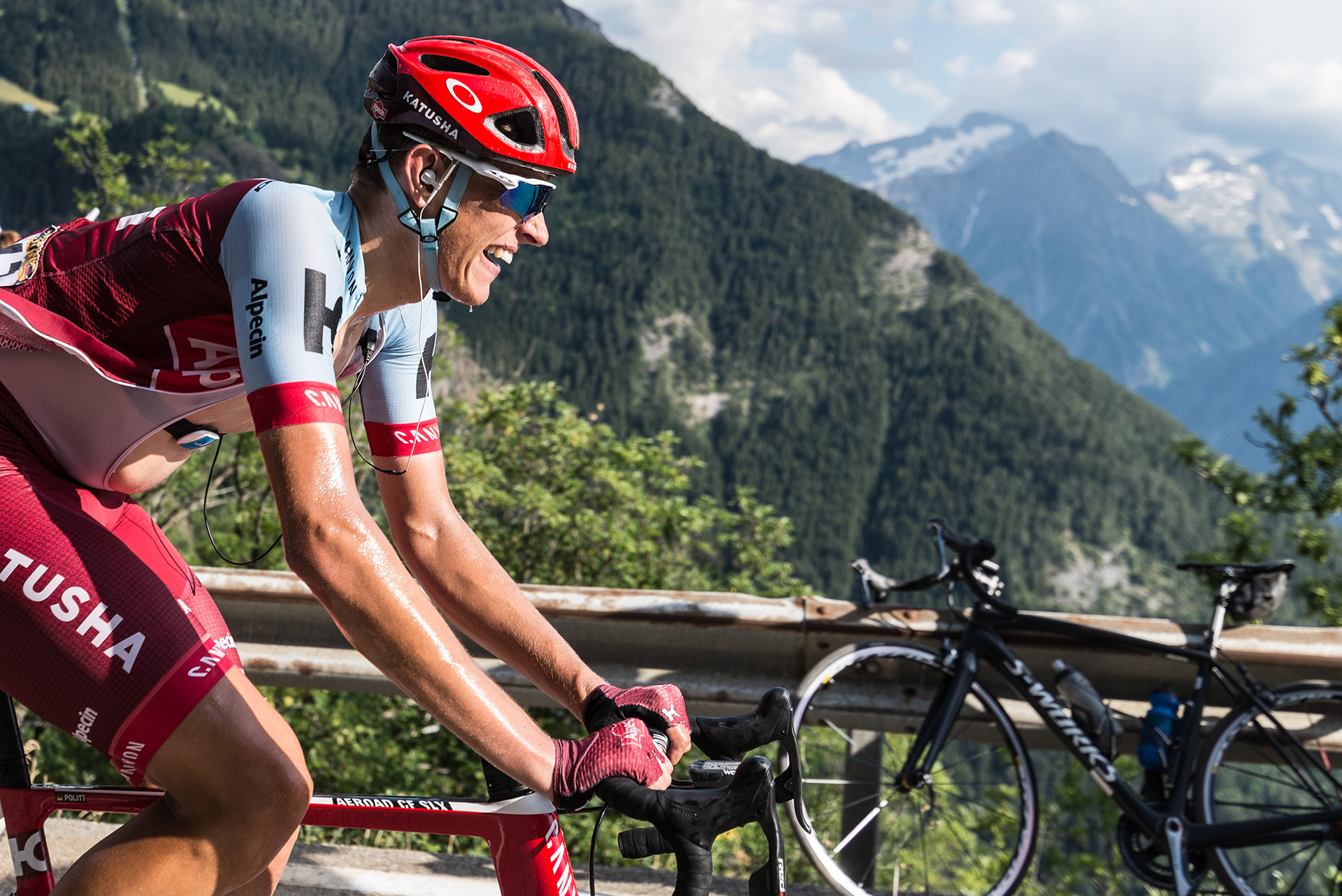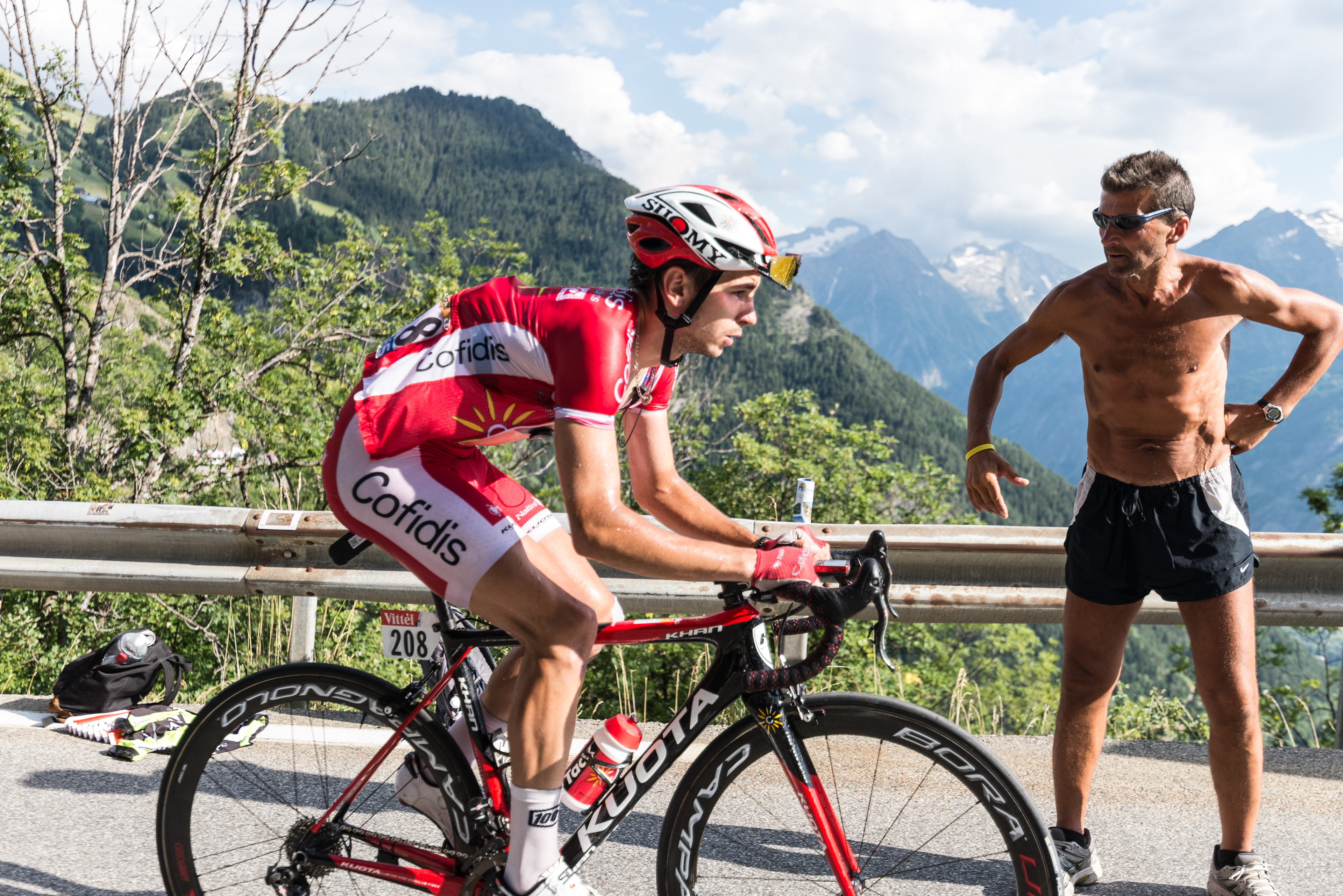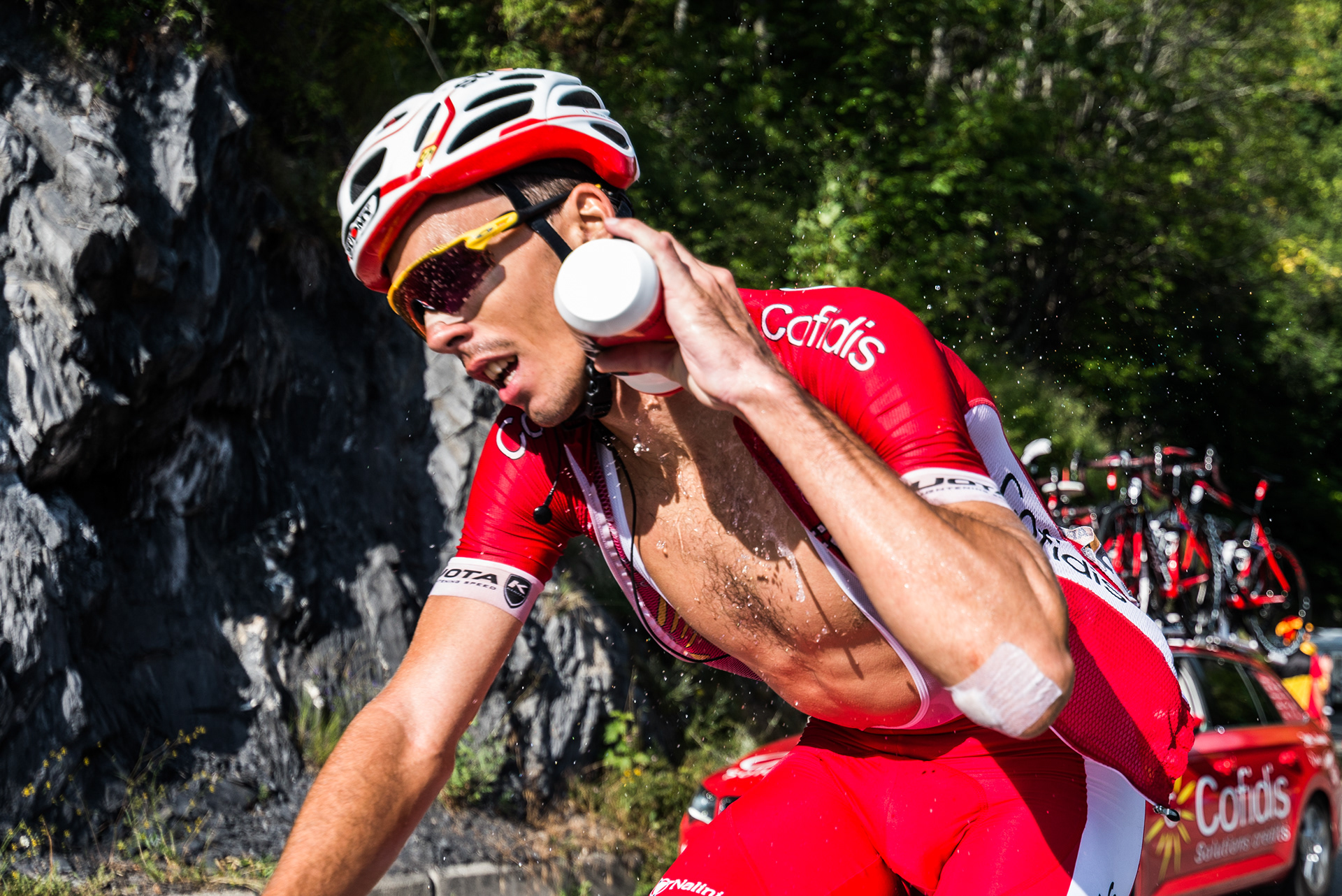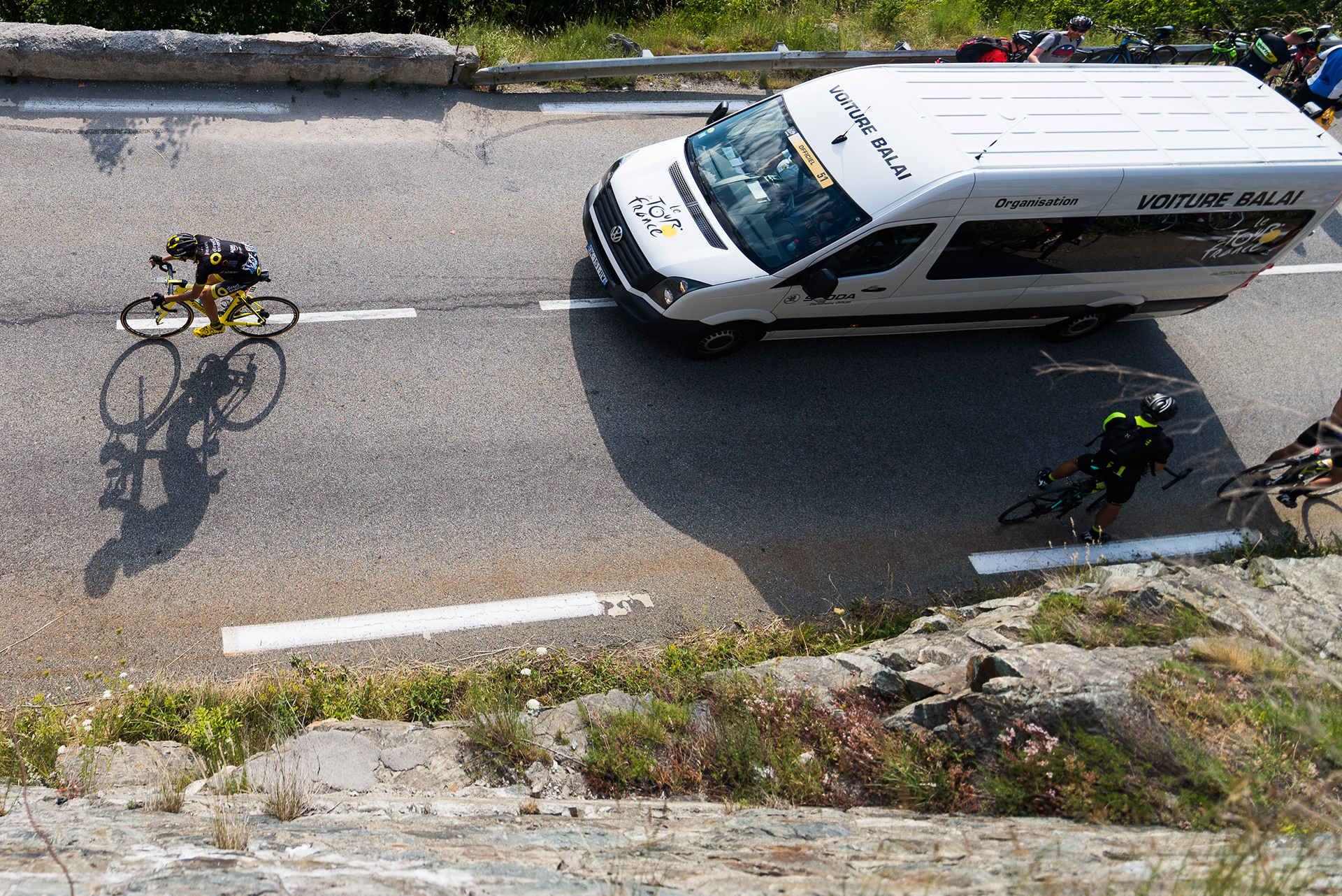 7pm: I stick to my plan today getting some shots of Dutch Corner going wild for Stephen Kruijswijk who couldn't hold for the win. Some close-ups of Thomas, Froome, Bernal and Bardet before running down to corner eight for the epic wide shot of the grupetto rounding the bend. 
9pm: The Alpine Diary comes to an end as I set off for the ferry at Calais and home.